PassToLocal
Ultimate things to do in Paris
The exciting world behind the door
Paris Pass Unusual Tours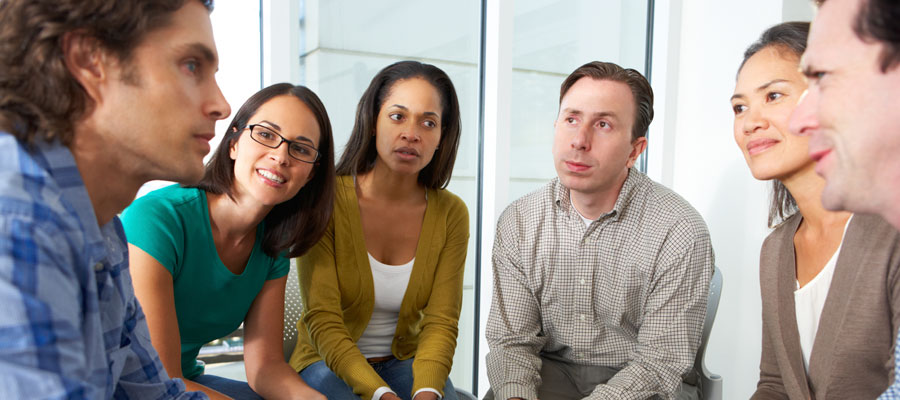 Do an unique cultural trip to Paris, unusual things to do in Paris, visit secret places
Share exciting moments with fascinating Parisians
Discover this Pass
Elite Haute Couture Fashion experiences in Paris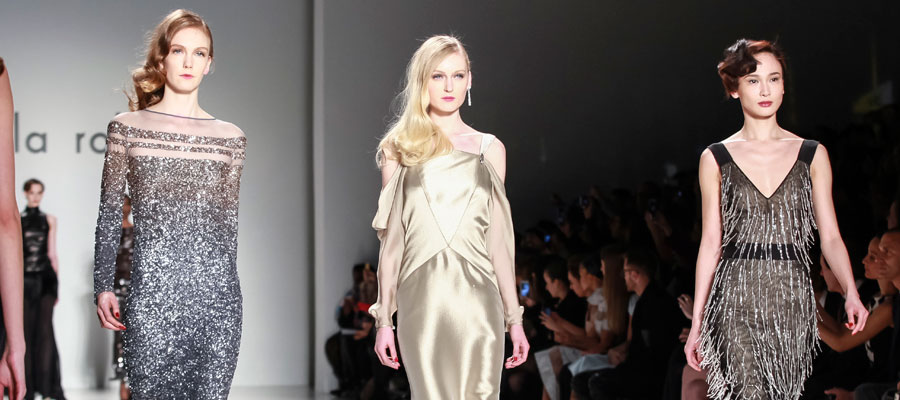 Guets and tourits in Paris have the opportunity to discover the fashion and luxury industry from the inside as private meetings with famous French Couturier or a very exclusive opportunity to attend a couture fashion show.You can also visit atelier Haute Couture and show room.
Discover this Pass
Paris Fashion Pass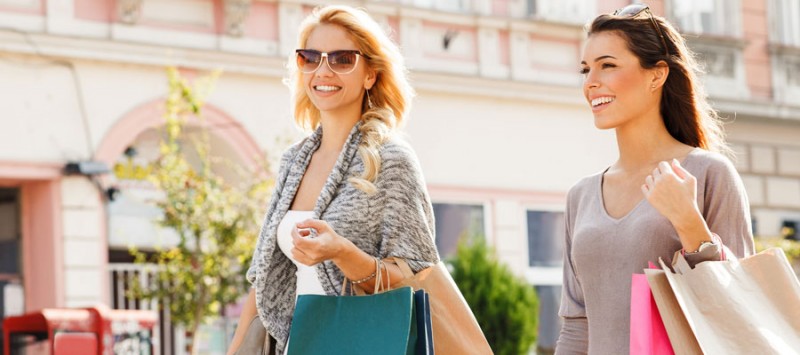 Explore Paris Fashion behind the scenes during Fashion week or during your holidays.Designers and students can enjoy a Fashion design Master class with a famous Couturier in Paris or Intimate workshops with designers.Embroidery workshop, Plumassier (feather artisan) workshop with Haute Couture fashion designer working with Chanel, Givenchy, Jean Paul Gaultier and Louis Vuitton, Dior.
Discover this Pass
Paris Pass Backstages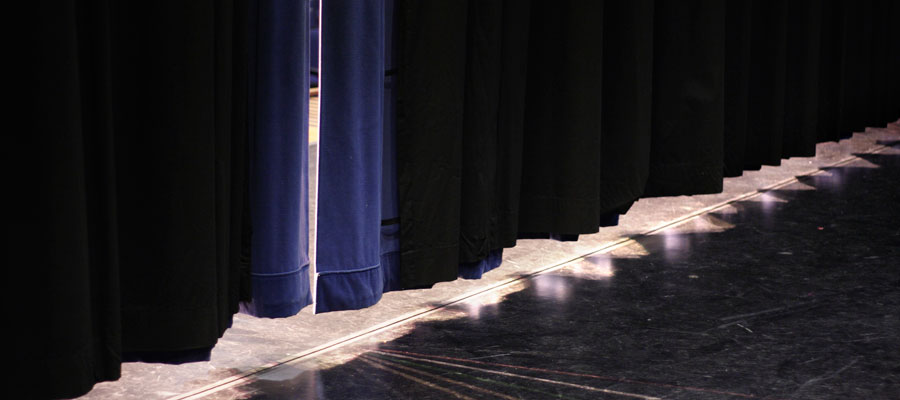 Meeting's artits, Visit places of creation and training
Behind the scenes with conductors, musicians, dancers, actors...
Discover this Pass
Paris Gastronomy Pass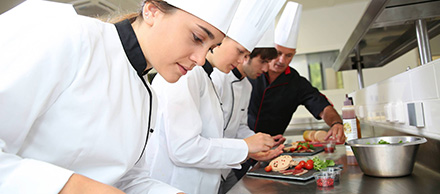 Behind the scenes with a Michelin-starred Chef
Backstage in the kitchen of a great restaurant
Discover this Pass
Paris Pass Arts and Crafts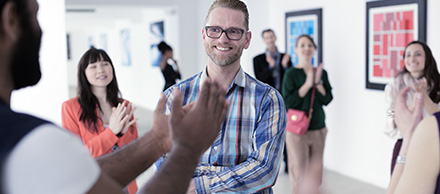 Meeting's artists, Painters' studios
Intimate workshops to learn, Private viewing
Discover this Pass
Paris Privileges Pass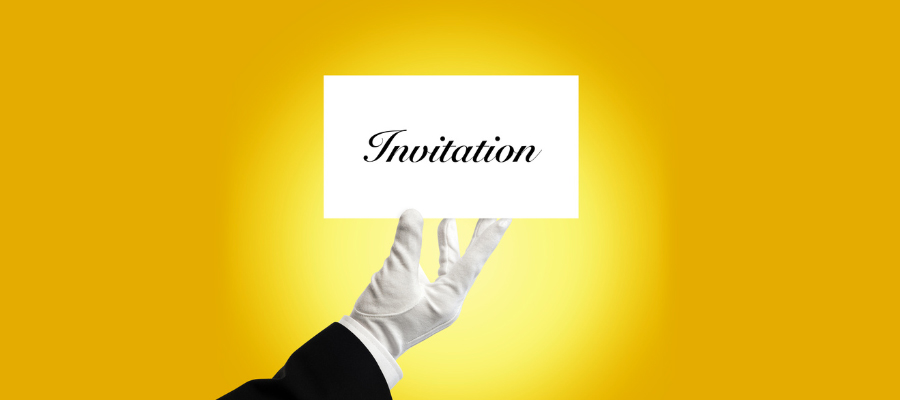 Des invitations aux vernissages, expositions,répétitions et des expériences culturelles gratuites en avant-première. Des réductions sur tous les Paris Pass.
Discover this Pass
Tours, visits, shows, exhibitions past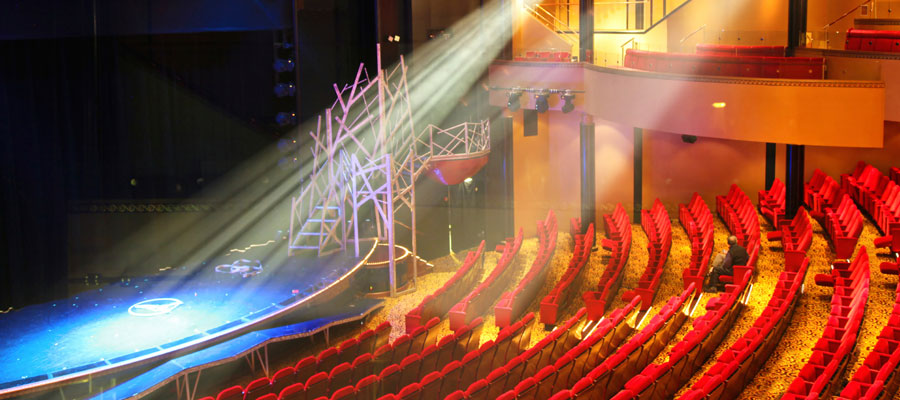 Nightlife in Paris: Entertainment, concerts, backtages, master classes, exhibitions, openings you experienced
Discover this Pass
Paris Guest Pass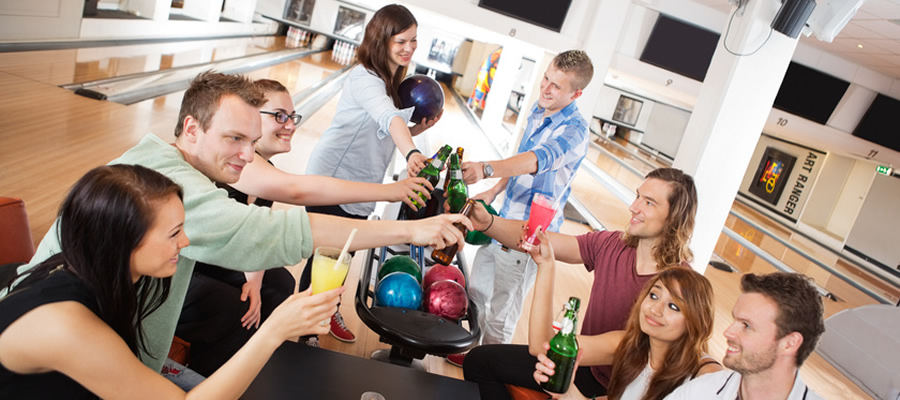 Become the guest of Parisians
Jogging, bowling, visits, evenings, picnic, shopping
Discover this Pass