PassToLocal
Paris Pass Unusual Tours
Paris Pass: Best places to visit, private Tours with talentued Parisians for an unique cultural trip to Paris
Do an unique cultural trip to Paris, unusual things to do in Paris, visit secret places
Share exciting moments with fascinating Parisians
---
MEETING WITH The Companions of Duty and the Tour de France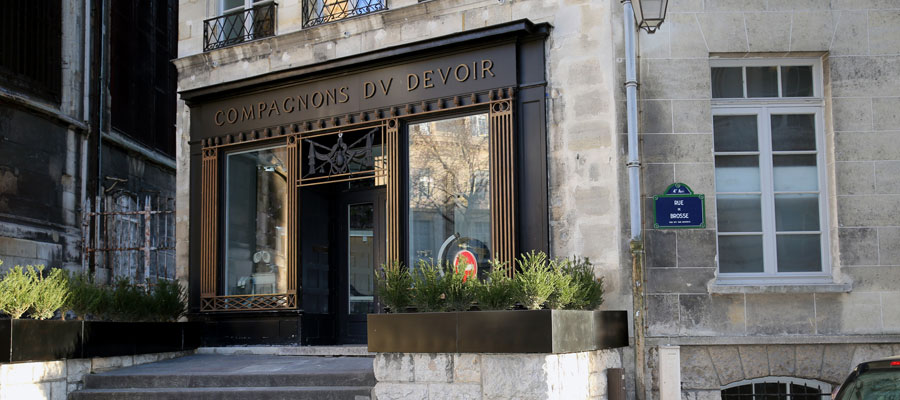 Duration: 2h30 Language (s) :


Exciting meeting with Janny Thomas in the heart of Paris Marais
Discover this Paris Tour
---
Sortie insolite à Paris
Envie de changer du quotidien en réalisant Une sortie insolite à Paris ? Nous vous proposons de découvrir la Capitale Française sous un oeil nouveau. Vous pourrez voyager à Paris, vous promener dans des lieux insolites, visiter des lieux originaux avec nos sorties insolites et originales parisiennes. Nous pouvons vous organiser un jeu de piste personnalisé, en programmant un événement unique et extraordinaire. PassToLocal s'est spécialisé dans la réservation de sorties pittoresques parisiennes où vous allez explorer un Paris inusité par les touristes.