PassToLocal
Paris Fashion Pass
Join Paris Haute couture events and VIP Fashion Experience Tour
Explore Paris Fashion behind the scenes during Fashion week or during your holidays.Guets have the opportunity to discover the fashion and luxury industry from the inside as private meetings with famous French Couturier or a very exclusive opportunity to attend a couture fashion show.You can also visit atelier Haute Couture and show room. Designers and students can also enjoy a Fashion design Master class with a famous Couturier in Paris or Intimate workshops with designers.Embroidery workshop, Plumassier (feather artisan) workshop with Haute Couture fashion designer working with Chanel, Givenchy, Jean Paul Gaultier and Louis Vuitton, Dior.
---
Backstage at the movies with a fashion stylist!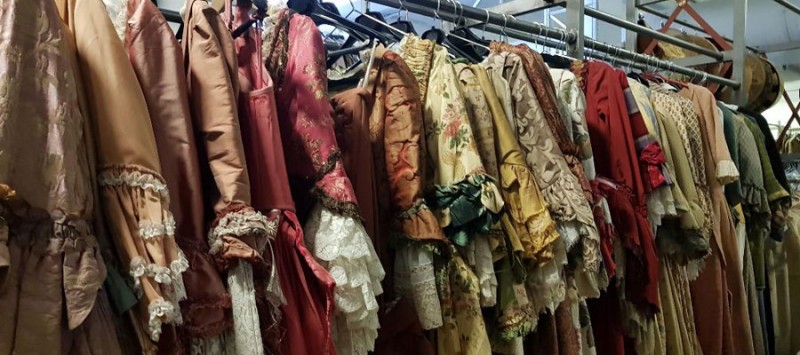 Duration: 1h15 Language (s) :


Live the magic: An extraordinary visit to a film costume studio and a lecture on the history of fashion!
Discover this Paris Tour
Haute Couture Summer Program Paris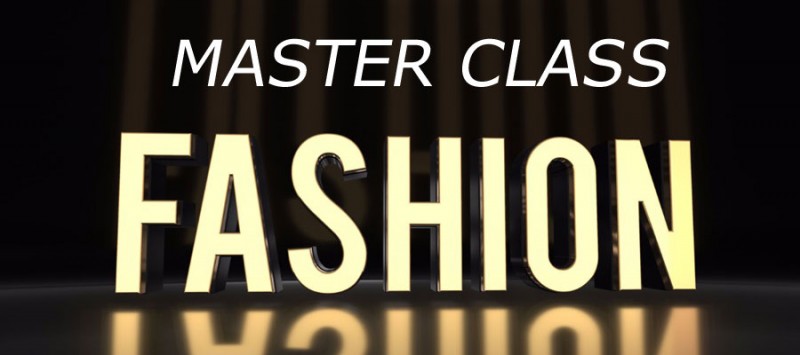 Duration: 2h00 Language (s) :


Master Class Haute Couture to learn unique Haute Couture skills from a famous French Couturier for a week end in Paris
Discover this Paris Tour