An extraordinary visit to a film costume studio in Paris
Live the magic: An extraordinary visit to a film costume studio and a lecture on the history of fashion!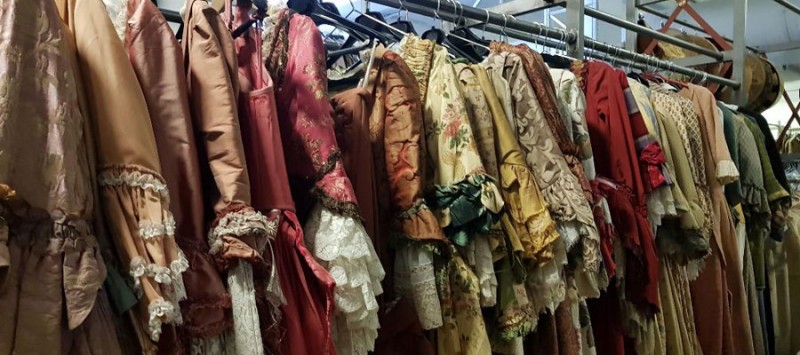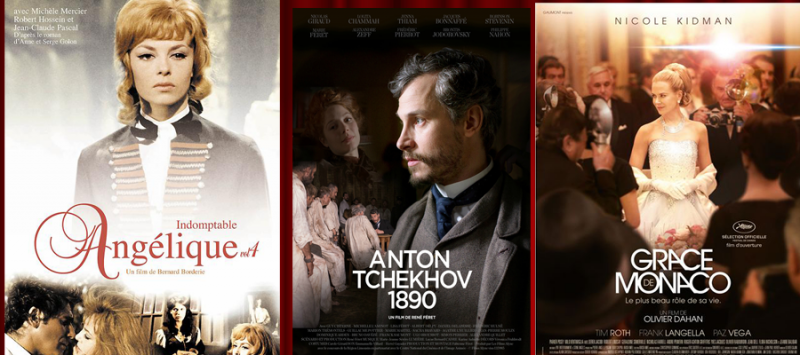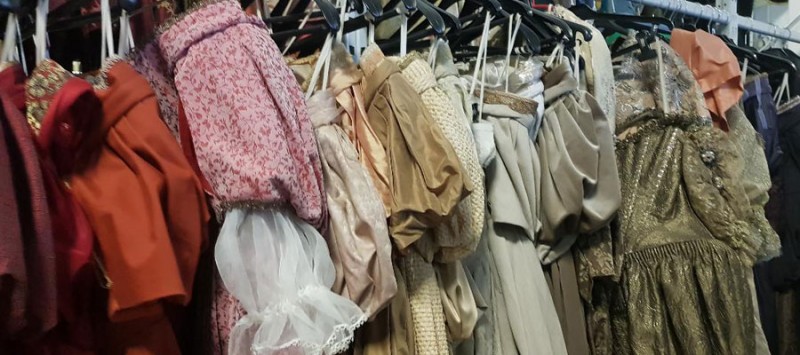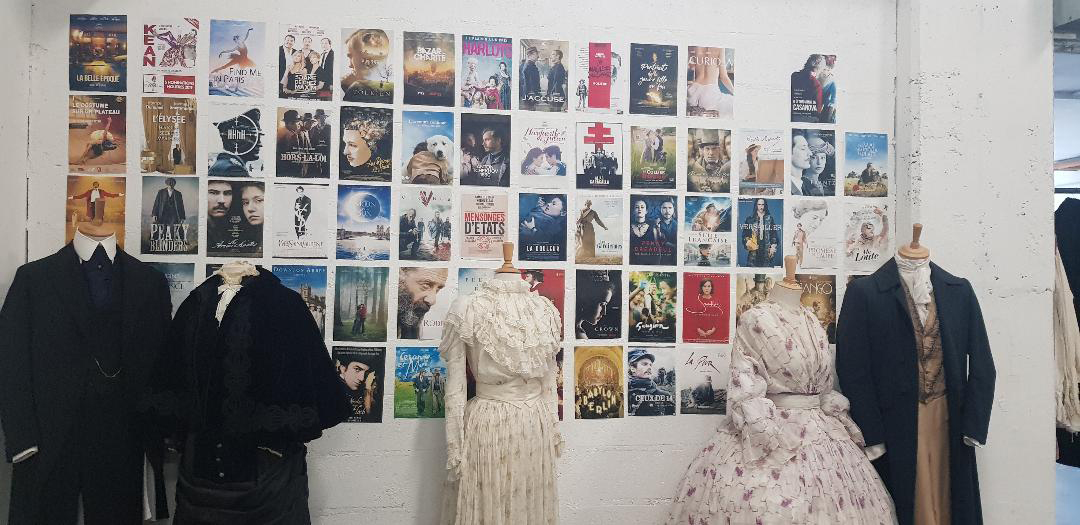 The director of this magical place, gives you special admission to the secret reserve of movie and stage costumes. This is where costume designers come to consult with Mireille and select costumes for movies, theatre or television.
You'll be welcomed as a privileged guest by Mireille , who has been a stylist at high fashion houses and is artistic manager for Martin Margiela. As a fashion specialist, she has also authored several books on the history of clothing and is a former instructor at Paris fashion schools.
As you discover costumes from each period, Mireille will explain the evolution of women's clothing from the 18th century onward, and the parallel history of men's clothing.
You'll then discover famous movie costumes: from Angélique Marquise des anges (Michèle Mercier); from René Féret's Anton Cchekhov; from Patrice Chéreau's La Reine Margot, with Isabelle Adjani, Daniel Auteuil, Jean-Hugues Anglade; or costumes from Benoît Jacuot's Journal d'une femme de chambre, or from the film Marguerite et Julien, an official selection at the Cannes festival this year.
If you wish, you will be able to choose a costume to try on fromthe 6,000 in stock and immortalize the moment in a photo. Thanks to Mireille, you will find that your choice of costume isn't meaningless, but rather, reveals certain facets of your personality.
Depending on the day you visit, you may also cross paths with a film costume designer and chat with them about their work. Light refreshments will bring this special visit to a close.
Practical information
Duration: 1h30
Pickup location: the meeting point will be given to you by email
Size group: From 8 to 20 people maximum
Language (s):
Booking deadline: 1 day before the workshop date
Minimum number of people for the activity to take place: 8
Upcoming date: 09/12/23 11h00
Description of the place