Paris Short program this summer 2018 to learn Fashion and Haute Couture
Master Class Haute Couture to learn unique Haute Couture skills from a famous French Couturier for a week end in Paris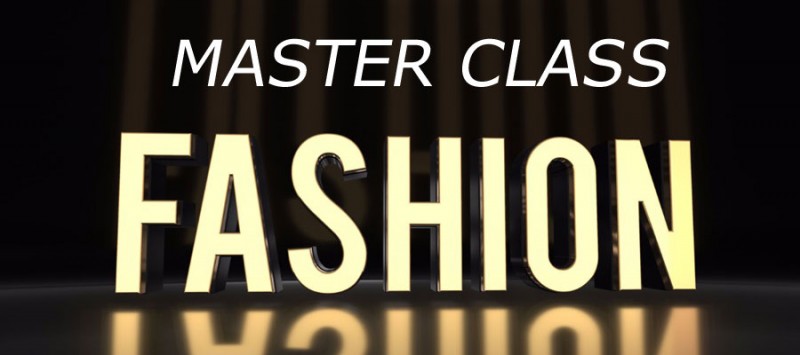 Haute Couture Fashion Program in Paris this summer 2018: THE MASTER CLASS
You are in Paris this Summer for courses in Fashion Design or Summer programs ? So you want to work in fashion, to be a fashion designer?
Paris is a great place to study culture and fashion, iconic Haute couture houses as Dior, Chanel, Jean-Paul Gaultier, Yves Saint Laurent….hundreds of boutiques and concept stores, fashion exhibitions (the Margiela exhibition in Paris Palais Galliera , Martin Margiela - the Hermès years at the Musée des Arts décoratifs until 2 September 2018, museums show exhibitions, Dior fashion exhibition in Paris in january 2018)
Do you visit In Paris, a New Museum to Celebrate Yves Saint Laurent?
Enjoy a exclusive fashion course to learn unique Haute Couture skills from a famous French Couturier.
Can you imagine to learn with a known french couturier some haute couture specific skills,
The MasterClass course studio program is taught in English for a class of 10 students.
About this fashion design course
Who can join us to the course? Fashion Students, designers, people specifically interested in art, design, and fashion.
One day master class designed for everyone who enjoys the challenge of improving their personal fashion design skills, or simply want further education. During the session you will discover haute couture techniques and tips to push your fashion skills to the edge of current fashion.
Each course consists of an introductory part, then the famous French designer will also teach you how to find your own sketching style. Your sketching style "brands" you and sets you apart from other designers. You will be able to express yourself through modern design and unique, creative style.
FASHION MASTER CLASS PROGRAM 2H:
- From the technical challenges that the designer has imagined for you (lift, volume, materials ...) you learn to become more trangressive in your way of creating, you deepen your reflection on the subjects in order to better know how to use them.
It is these skills and creativity that will allow you to differentiate yourself from other designers and to be appreciated by Haute Couture Houses.
- From a mythical Dress Couturier you study, you understand all the techniques used.
You will receive guidance and useful tips from the Couturier and you can ask advices for your career in fashion.
You can book 2H training course or 4H training courses.To book four continuous hours, please book the master class at 2 pm and the master class at 4 pm.
Practical information
Duration: 2h30
Pickup location: meeting point is given by email
Size group: From 4 to 6 people maximum
Language (s):
Booking deadline: 3 days before the workshop date
Minimum number of people for the activity to take place: 4
Description of the place