PassToLocal
Elite Haute Couture Fashion experiences in Paris
Discover Paris inside Haute Couture workshops and Fashion Shows
Guets and tourits in Paris have the opportunity to discover the fashion and luxury industry from the inside as private meetings with famous French Couturier or a very exclusive opportunity to attend a couture fashion show.You can also visit atelier Haute Couture and show room.
---
Exclusive behind the scenes tour of the top fashion houses in Paris.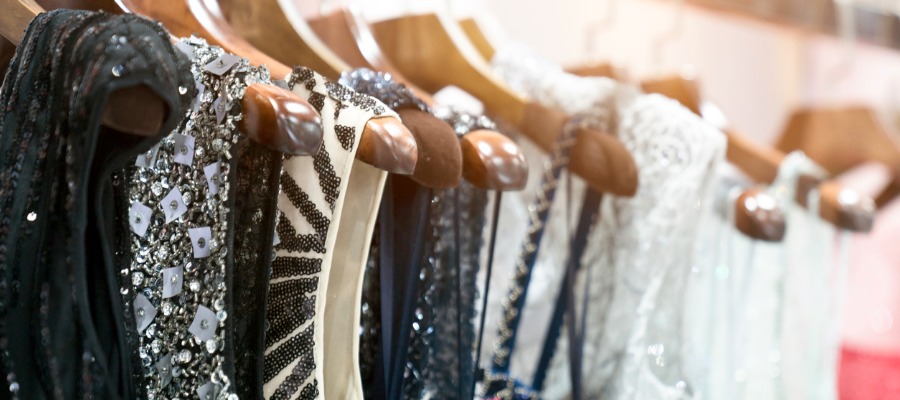 Duration: 2h30 Language (s) :


Book an exclusive access to exceptional French designer workshop and enjoy exciting exchanges with the Couturier
Discover this Paris Tour
BUY TICKETS TO PARIS FASHION WEEK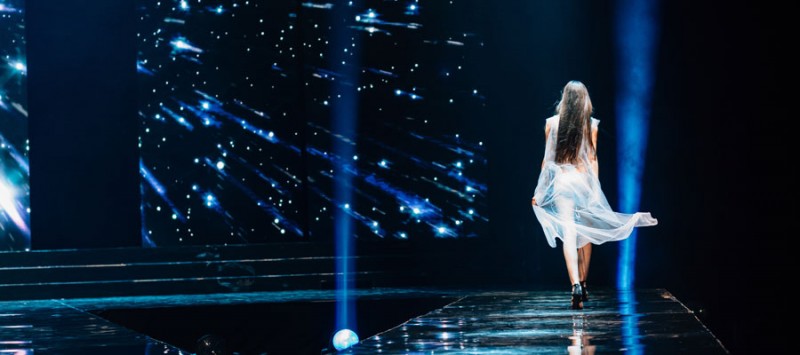 Duration: 1h00 Language (s) :


Buy now tickets to the upcoming Fashion Week in Paris for the Fall / Winter 2019 collection.
Discover this Paris Tour