Attend Paris Fashion Week Fall / Winter 2020 or Spring/Summer 2020
Buy now tickets to the upcoming Fashion Week in Paris for PFW Women from Monday, February 24 to Tuesday, March 3 2020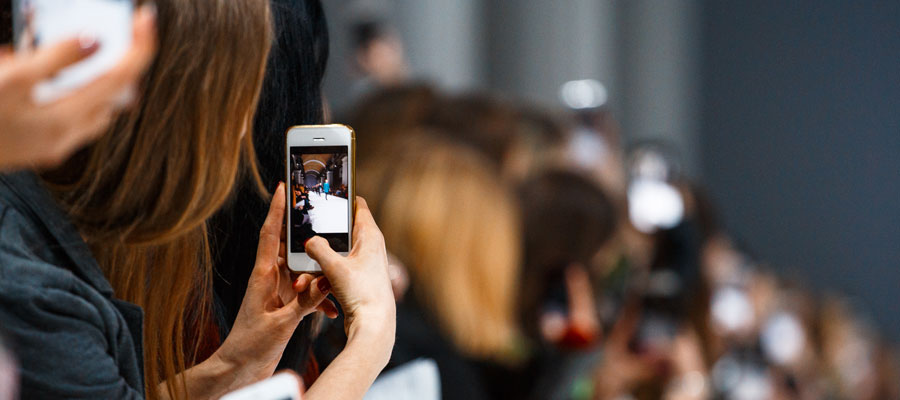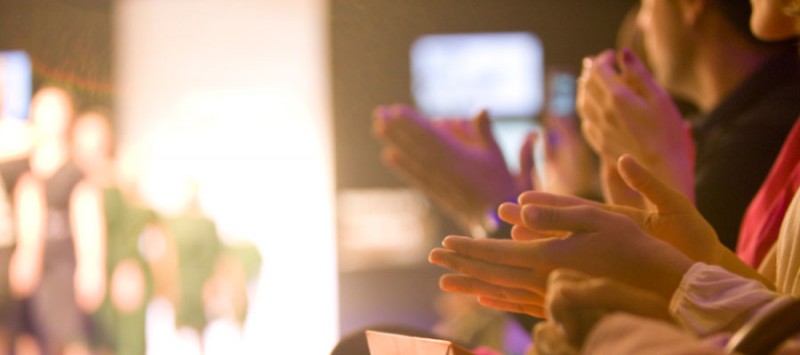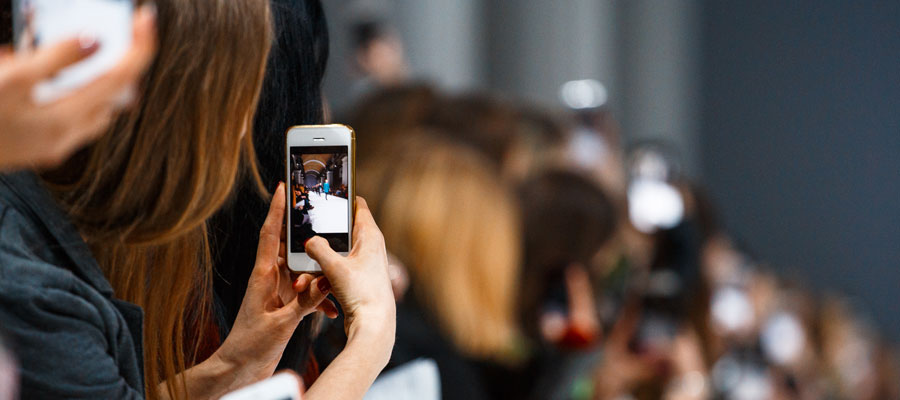 Looking for Tickets to Attend Paris Fashion Week in February/March 2020?
what do you like? Ready-to-wear or Haute Couture?
Guaranteed places are still available for Paris Fahion week 2020
We work with Fashion Houses to get you exclusive offers. Our reputation in the global market is based on our 100% guarantee to our customers.
VIP Tickets for Paris Fashion Week: Women from Monday, February 24 to Tuesday, March 3 2020
You can also ask us VIP Tickets to Paris Fashion Week Haute Couture Spring/summer 2020 in January,Tickets here
Your luxury fashion week package February/March 2020
TICKET INCLUDES:

– Priority event access to the fashion show
– Guaranteed seats at the Designer Catwalk
- Photos with the Designer after the show
- Meet and Greet with The Designer
Secure your tickets now!
PFW a fantastic opportunity to see some beautiful clothes and meet incredible french designer at the fashion show!
Paris Fashion Week is also named "Semaine des Créateurs de Mode", the shows are all over Paris in all different venues kept secret up to one week before.
For a VIp Pass Backstage and show, booking here Pass Backstage FASHION WEEK.
Practical information
Duration: 1h00
Pickup location: The meeting point will be given to you by email
Size group: From 2 to 20 people maximum
Language (s):
Booking deadline: 10 days before the workshop date
Minimum number of people for the activity to take place: 2
Upcoming date: 25/02/20 18h00
Description of the place