Privileges Pass
Paris Pass Invitations and special offers Paris Fashion Week
Which pass to choose when visiting Paris for fashion lovers? Choose your pass for fashion shows when visiting Paris. Book now your VIP pass for entry into the Official Paris fashion week. You also get a 10% discount if you want to buy an extra visit.
Privileges Pass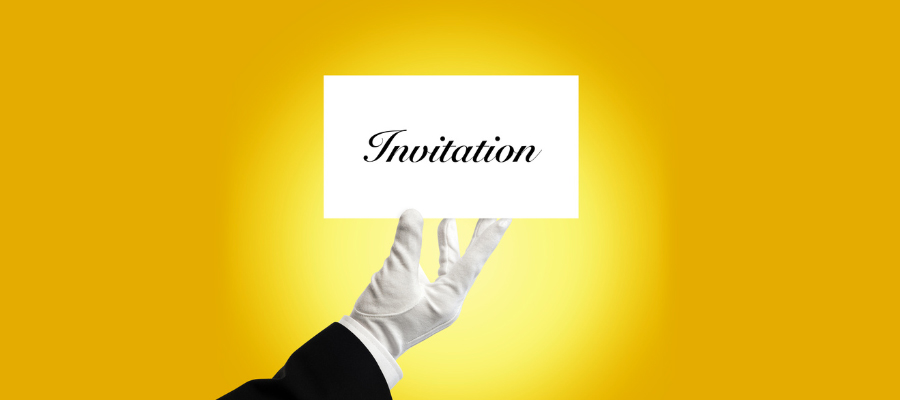 Invitations and free experiences. Discounts on all Passes.
Offrez le meilleur de la mode et de la culture avec Passtolocal
5 bonnes raisons d'offrir un Pass privilège Passtolocal :
- Vous êtes sûr de faire un cadeau EXCEPTIONNEL
- PASS est valable 1 an pour profiter des privilèges
- Du choix et de la flexibilité dans les dates
- Cadeau idéal même en dernière minute
- Un suivi hautement personnalisé pour le bénéficiaire
Comment ça marche ?
- Sélectionnez le Pass qui vous correspond ou que vous souhaitez offrir
- Vous créez un compte à votre nom avec votre adresse mail
- Nous vous contactons pour le nom du bénéficiaire
- Vous recevez un bon cadeau à offrir
Que va recevoir l'heureux élu / heureuse élue ?
Le bénéficiaire reçoit par mail toutes les propositions de défilés, de sorties exclusives et choisit les dates à sa convenance. Il n'y a rien à payer en plus.
Avis Pass Privilèges
Mon épouse a été plus que ravie du cadeau pour Noël! C'est vraiment un privilège exceptionnel de pouvoir assister à une déflié de mode. Merci aussi pour l'accompagnement personnalisé. Je recommnde vivement pour un cadeau.

Jean-Jacques D.



Un cadeau exceptionnel que nous fait nos enfants. Merci à eux d'avoir trouver Passtolocal. Nous avons pu choisir les dates qui nous convenaient et le suivi de notre réservation a étét parfait. Merci à Bénédicte!

Marcel P.



Ravie du pass, ce sont vraiment des privilèges à vivre. Je n'ai trouvé nulle part ailleurs une prestation aussi immersive dans la haute couture, le luxe et l'art. Mes amis vont aimer aussi.

Céline D.



This package was a great value for visiting Paris.

My husband and I really enjoyed this . It was one of our highlight of our time in Paris Highly recommend

Tina s



I am considering my next one with You. You offer so much more than the other companies. It is so much more personal and valuable to book with you.

Simon w