ATTEND A MASTER CLASS BATTERY GIVEN BY CLAUS HESSLER
You have the privilege to attend the master class Claus Hesseler who made an outstanding stop in paris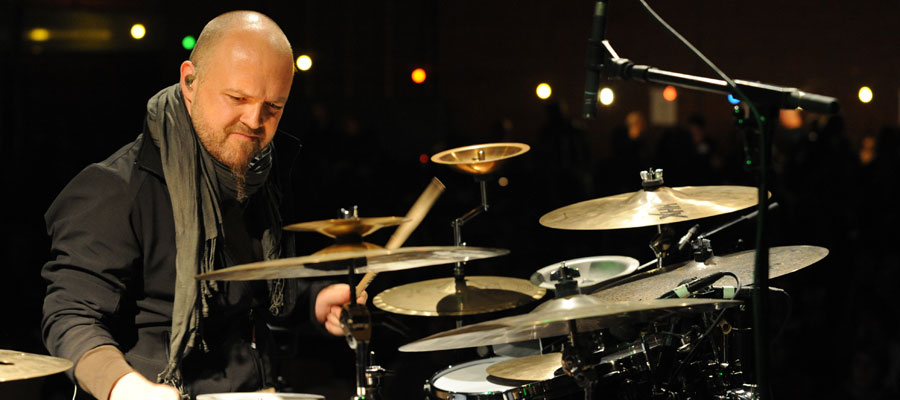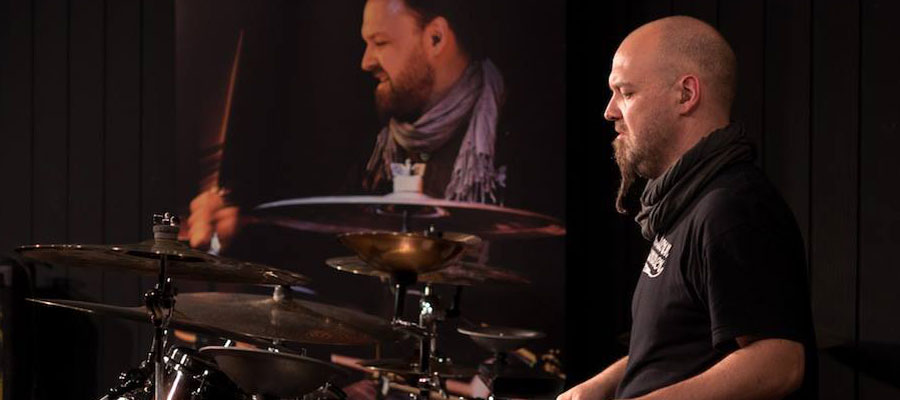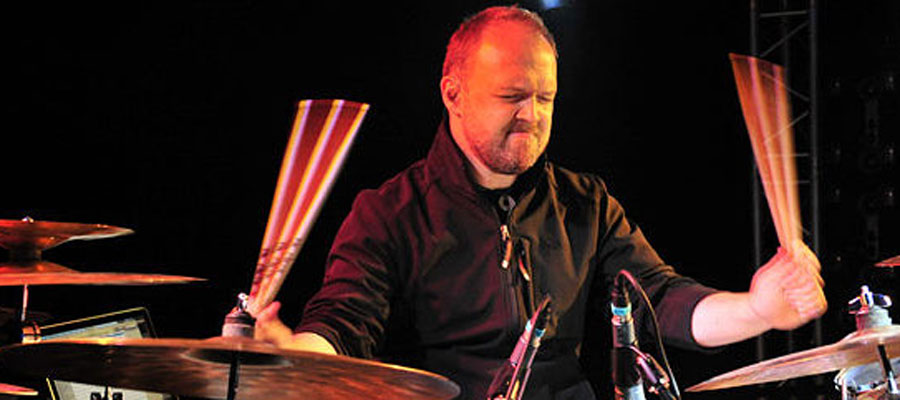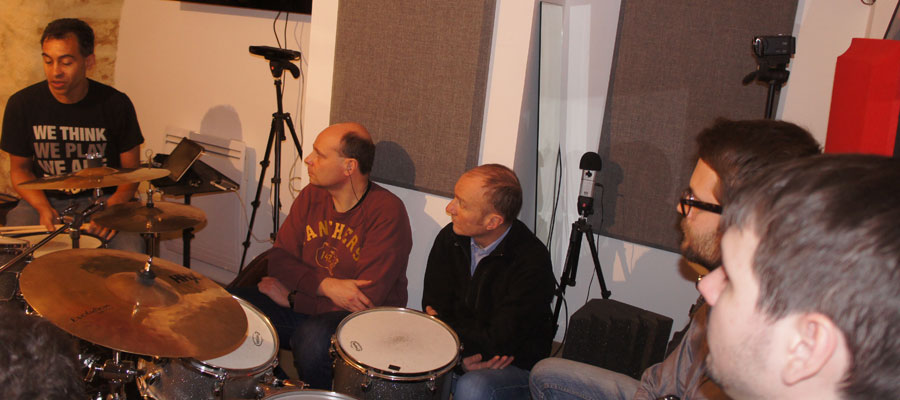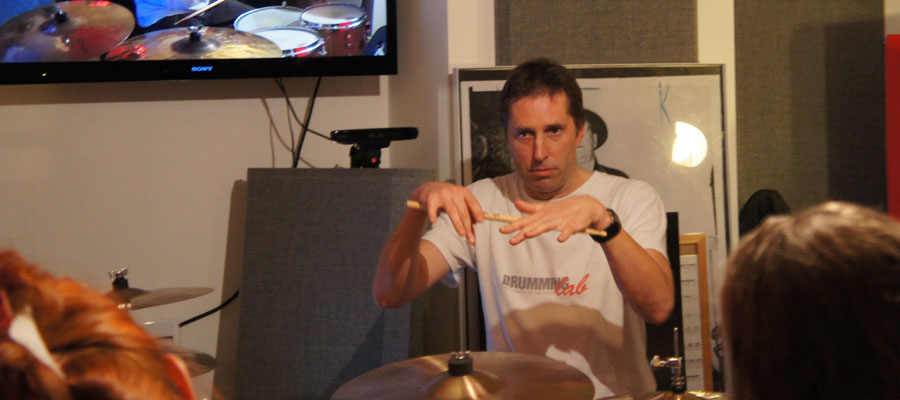 The Class Masters give the opportunity to meet famous musicians, share their experiences, their work.
This Master Class is open to drummers of all ages and all levels of practitioners all styles as well as lovers of music just curious to understand this art.
Workshops and masterclasses are known and recognized for both their educational and musical values.
You continue this exciting event by sharing a drink with Claus and all the participants in a friendly and relaxed atmosphere.
The intimate setting offers you the opportunity to interact easily with Hesseler Claus.
Practical information
Duration: 2h00
Pickup location: 9 RUE DE the EPERON 75006 PARIS
Size group: From 1 to 6 people maximum
Language (s):
You meet

Claus Hessler
Claus Hessler is currently one of the most in demand drum coaches and clinicians.
En savoir plus sur Claus Hessler
Booking deadline: 3 days before the workshop date
Minimum number of people for the activity to take place: 1
Claus Hessler is currently one of the most in demand drum coaches, in addition to his teaching and playing activities he is also contributing articles and columns to the German drum magazine "drums & percussion", Australia's "Drumscene" and from Fall 2010 also for "Modern Drummer". His first and long awaited educational book "Open Handed Playing Vol. I" (co-written with Dom Famularo and including a foreword by Billy Cobham) has been released worldwide with Alfred Publishing and earned international recognition including a 4-star review in the "Modern Drummer". Beginning of 2010 will see another release in Germany with "Daily Drumset Workout" while Volume II of "Open Handes Playing Vol. II" is likely to be released spring 2011. Other future book projects include taking care of Jim Chapin's idea about collapsed rudiments and a rudimental playalong project with alternate versions of traditional fife and drum tunes.
Description of the place
9 RUE DE the EPERON 75006 PARIS
Drumming The lab is located in the center of Paris, this is a unique place, entirely devoted to the world of the battery.
Odéon Metro