DISCOVER THE MEETING OF AN ICON OF TECHNO MUSIC WITH A SYMPHONY ORCHESTRA
You are invited backtage to meet ENRIQUE MAZZOLA the conductor after the concert.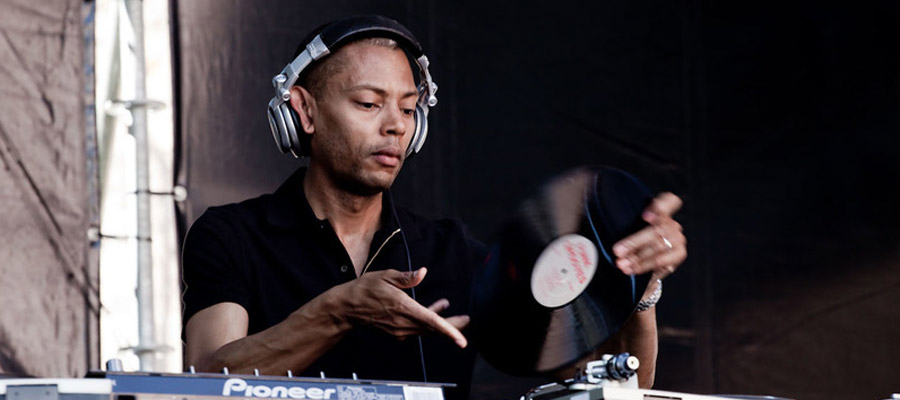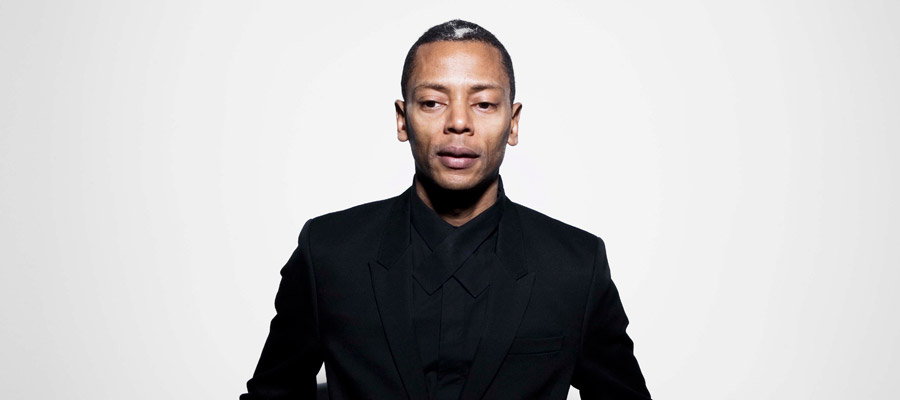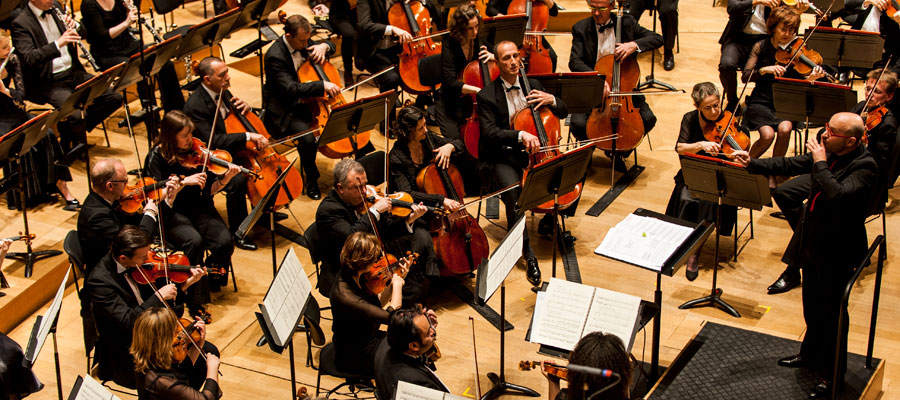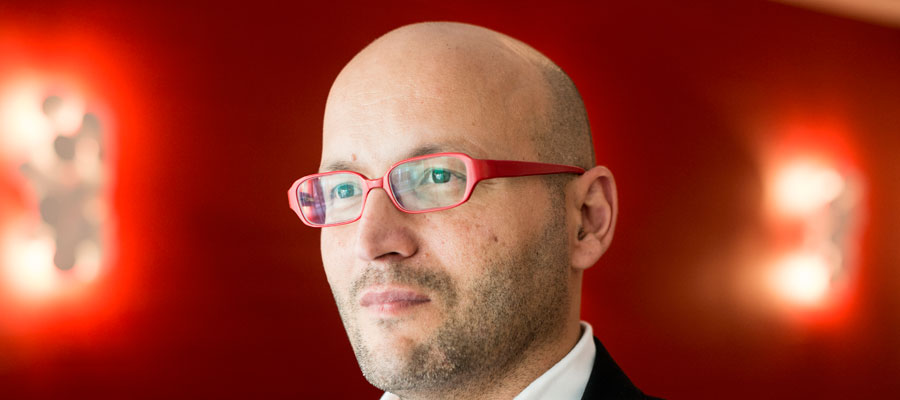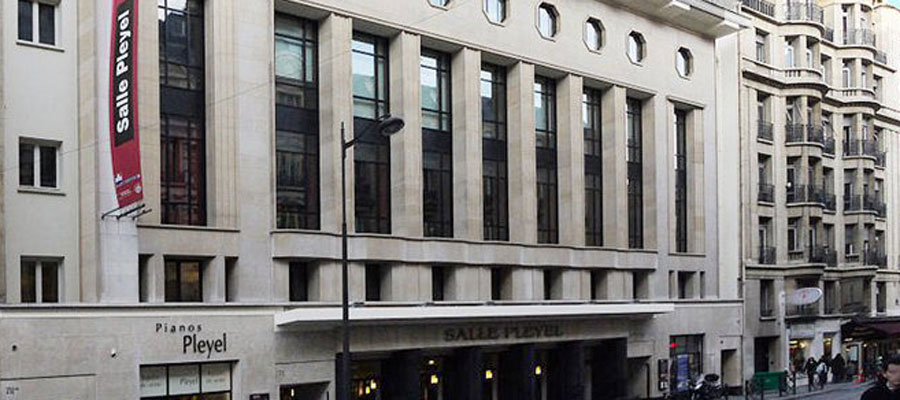 You attend the concert Odyssées, "Face à la pathétique, Jeff Mills aux platines" at the Salle Pleyel in first class and share an unforgettable moment of exciting exchanges with the conductor over a glass of champagne.
This experience is offered by the l'Orchestre National d'Île-de-France
The price is all inclusive.
Direction Enrique Mazzola, DJ Jeff Mills
Piotr Ilyitch Tchaïkovski : Symphonie n° 6 en si mineur « Pathétique » op. 74
Jeff Mills / Sylvain Griotto : Where Light Ends
What happens when it icon techno music meets a symphony orchestra?
Difficult to predict. But know that every time the famous DJ Jeff Mills - one of the pioneers of the famous school of Detroit - led this kind of meeting, the result was stunning because its irresistible rhythms agree perfectly with repetitive loops that says the great symphony. His latest creation Where Light Ends honors astronaut Mamoru Mohri Japanese: with its repetitive music that constantly gives the impression of an inner journey, Jeff Mills tries to recreate music in the preparation and printing of spaceflight that Mamoru Mohri made in 1992, when he was aboard the Space Shuttle Endeavour mission STS-47.
Practical information
Duration: 2h00
Pickup location: Salle Pleyel,252 rue du Faubourg Saint-Honoré 75008 PARIS
Size group: From 1 to 20 people maximum
Language (s):

After the concert, the group meets at the reception for the meeting backstage.
You meet

Enrique Mazzola
Enrique Mazzola is musical director and conductor of the Orchestre National d'Ile-de-France since September 2012. This is one of the most dynamic artists of his generation.
En savoir plus sur Enrique Mazzola
Booking deadline: 1 day before the workshop date
Minimum number of people for the activity to take place: 1
Light (conference) Tchaikovsky symphony in a self-portrait called The Sixth Symphony "Pathétique" is considered by Tchaikovsky himself as the most successful of all his symphonies. The composer wanted it to be an autobiographical retrospective leading to a requiem, true staging of his inner world. A conference on the most romantic Russian composers.
Description of the place
Salle Pleyel is a symphony hall located in the eighth arrondissement of Paris, 252, rue du Faubourg Saint-Honoré, near the Place des Ternes.