After the concert, ENJOY AN EXCEPTIONAL MEETING WITH THE CONDUCTOR OF THE l'Orchestre
The Conductor ENRIQUE MAZZOLA and Pianist CEDRIC TIBERGHIEN welcome you in their Artist Lodge after the concert.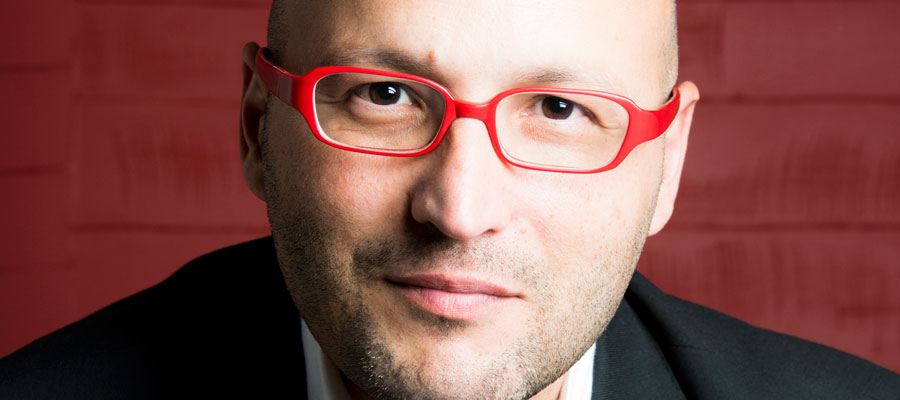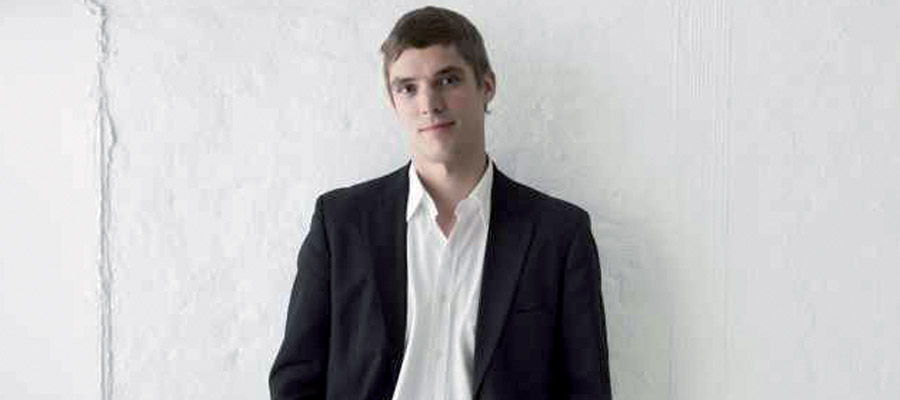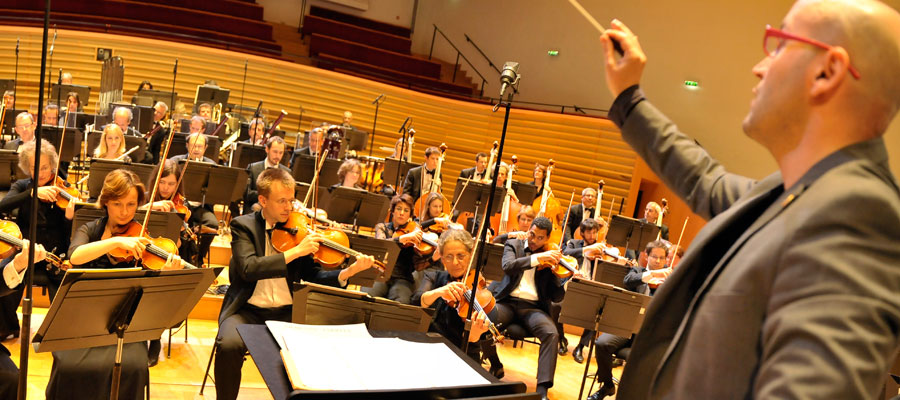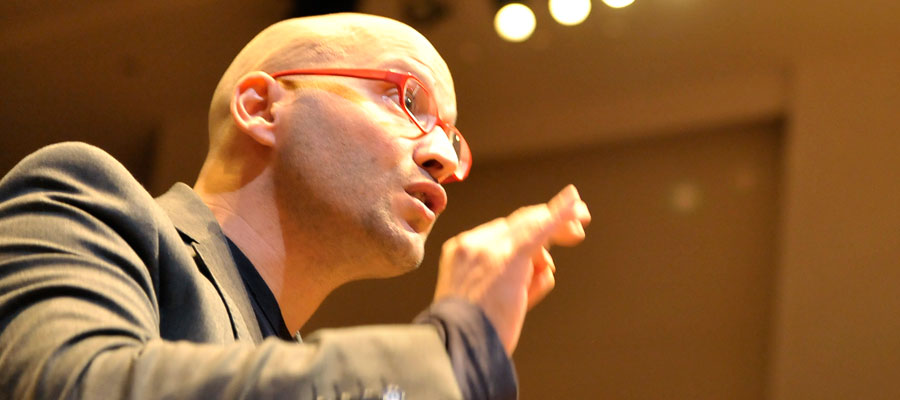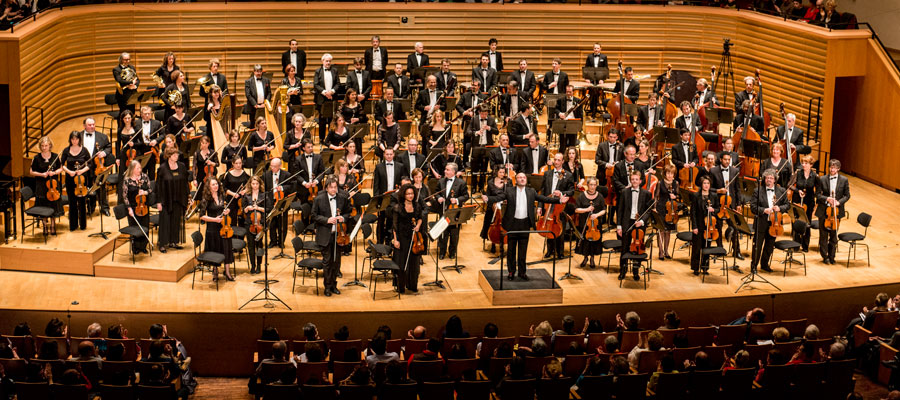 An unique cultural trip to paris in the world of classical music that provides an opportunity for music lovers and concert goers to live closer to their passion.
You attend the concert EMPEROR at the Salle Pleyel in the first class and share an unforgettable moment of exciting exchanges with these two great musicians over a glass of champagne.
This experience is offered by the l'Orchestre National d'Île-de-France
The price is all inclusive.
The Emperor is a majestic program around the most famous concertos of Beethoven.
Direction Enrique Mazzola Piano Cédric Tiberghien
Ludwig van Beethoven Concerto n° 5 en mi bémol majeur « L'Empereur » op. 73
Zoltan Kodaly Háry János, suite d'orchestre
Piotr ilyitch Tchaïkovski Ouverture 1812, op. 49
Napoleon Bonaparte was aware that he was going to shake the world when he said in 1791, in his famous speech Lyon, "Men of genius are meteors destined to burn to light their century." No wonder, therefore, that the musicians have been fascinated by his bold and ambitious personality, especially when they wanted - like Beethoven - to also shake the musical world ... Clash of the Titans occurs in 1809 when Napoleon was ready to invade Vienna where Beethoven resides. Longer a question of admiration when Beethoven note on the score: "Song of triumph for the fight! Attack! Victory! "Except that it was Napoleon who wins ... The revenge comes in 1812, when the troops of the Emperor, stuck in the Russian campaign, must surrender in 1812. Tchaikovsky commemorates the defeat in a thunderous opening quotes La Marseillaise to better crush.
Practical information
Duration: 2h00
Pickup location: salle Pleyel, 252 rue du Faubourg Saint-Honoré 75008 PARIS
Size group: From 1 to 20 people maximum
Language (s):

You must report 30 minutes before the concert.

After the concert, the group meets at the reception for the meeting backstage.
You meet

Enrique Mazzola
Enrique Mazzola is musical director and conductor of the Orchestre National d'Ile-de-France since September 2012. This is one of the most dynamic artists of his generation.
En savoir plus sur Enrique Mazzola
Booking deadline: 4 days before the workshop date
Minimum number of people for the activity to take place: 1
Light (conference) Kodaly, champion of Hungarian history Zoltan Kodaly, composer, ethnomusicologist and Hungarian teacher, was much inspired by traditional music of his country to compose his works. Háry János orchestral suite derived from the eponymous opera, is one of his most popular pieces. The composer is beautifully sounding cimbalom, a stringed instrument of the zither family appeared in Eastern Europe in the fifteenth century.
Description of the place
Salle Pleyel is a symphony hall located in the eighth arrondissement of Paris, 252, rue du Faubourg Saint-Honoré, near the Place des Ternes.