ENJOY AN EXCEPTIONAL MEETING, BACKSTAGE AT THE PHILHARMONIE OF PARIS
Share intimacy after a concert with Enrique Mazzola and Nicolas Briançon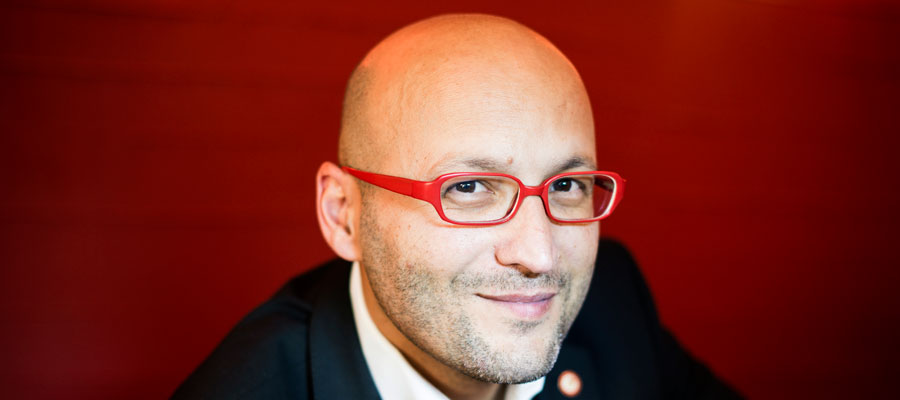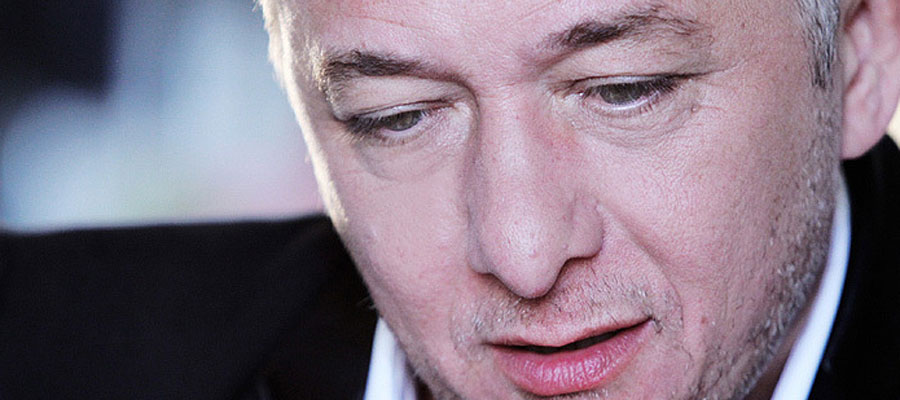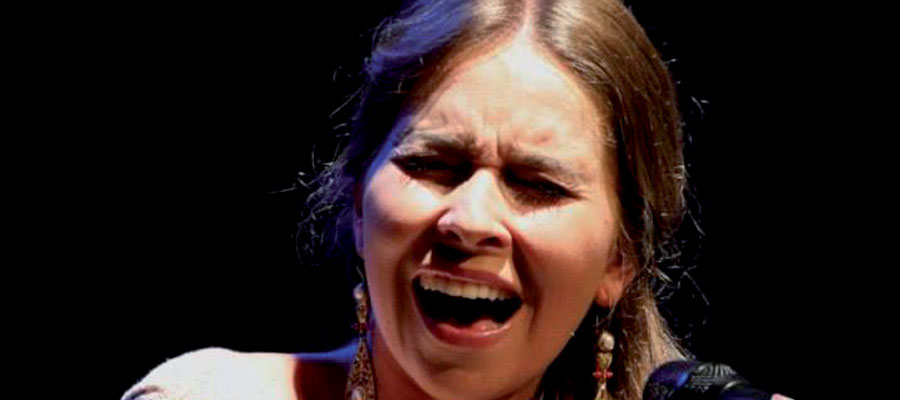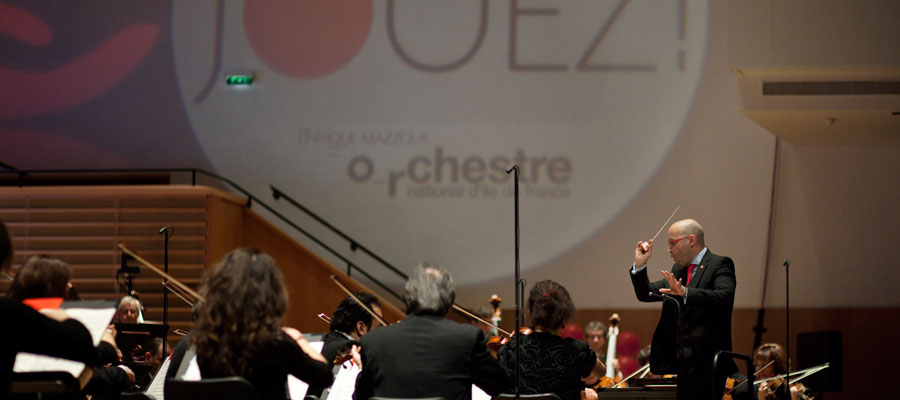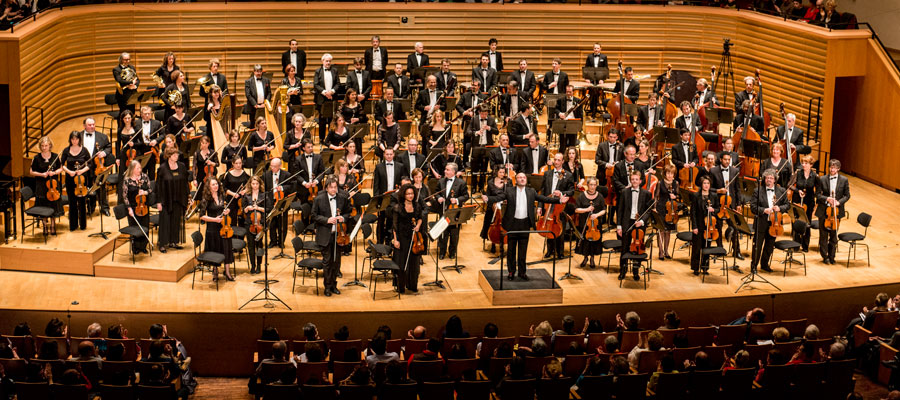 You attend the concert L'Amour sorcier , "The orchestra enchanted by the beautiful Andalusian Rocío Márquez", at the Philharmonie de Paris in first class and share an unforgettable moment after the concert with Enrique Mazzola and actor Nicolas Briançon over a glass of champagne.
Concert presented by Nicolas Briançon, Direction: Enrique Mazzola, Cantaora: Rocío Márquez, Gitano: Nicolas Briançon
Manuel de Falla – L'Amour Sorcier
Benjamin Britten - Four Sea Interludes, taken from Peter Grimes
Georges Bizet-Carmen, Suites 1 and 2
It is a myth that Carmen (1875) has maintained for over a century is that the gypsy woman is a kind of absolute woman. Almost witch, Eastern , throwing his sights on men almost possessed, she would play her sometimes poisonous sometimes sincere charms to show that free love can be stronger than anything . Whole program ... This world of superstitions is that of Manuel De Falla: Love in sorcerer, gypsy Candela is haunted by the ghost of his former lover . To love freely a new man , she managed to distract the ghost to another woman. The music of De Falla managed to impregnate Symphony Orchestra heady charm of flamenco surprising finally because this "musical gitanerie " was written in 1915 for Pastoria Imperio , considered the greatest flamenco dancer of his time . And is found in the famous Ritual Fire Dance hypnotic power of this art, is tear and seduction.
Practical information
Duration: 2h00
Pickup location: The Philharmonie de Paris, 221 Avenue Jean Jaures, 75019 Paris.
Size group: From 1 to 20 people maximum
Language (s):

You must report 30 minutes before the concert.

After the concert, the group meets at the reception for the meeting backstage.
You meet

Enrique Mazzola
Enrique Mazzola is musical director and conductor of the Orchestre National d'Ile-de-France since September 2012. This is one of the most dynamic artists of his generation.
En savoir plus sur Enrique Mazzola
Booking deadline: 7 days before the workshop date
Minimum number of people for the activity to take place: 1
Light (conference) Bizet and de Falla, two faces of Spanish music One was born in Paris, the other in Cadiz. One is crazy Spanish music, the other is an authentic representative. One has a clear writing and colorful Mediterranean embodies the spirit, the other camp's history among the Andalusian gypsies. A mediator to travel between the sultry Carmen and superstitions of Love wizard to talk about Bizet and de Falla, two faces of Spanish music.
Description of the place
The Philharmonie de Paris, 221 Avenue Jean Jaures, 75019 Paris.
Concert hall with 2400 seats mainly devoted to symphonic music.