PassToLocal
Group booking
An ultimate thing to do in Paris : Backstage with the Conductor
The Conductor ENRIQUE MAZZOLA and Pianist CEDRIC TIBERGHIEN welcome you in their Artist Lodge after the concert.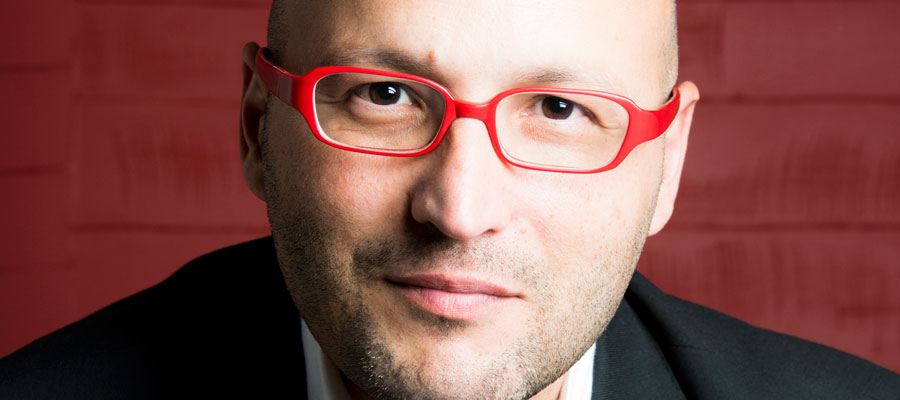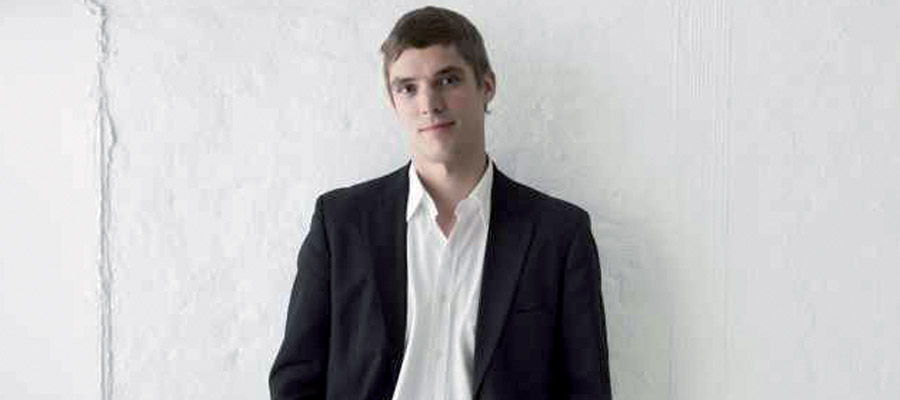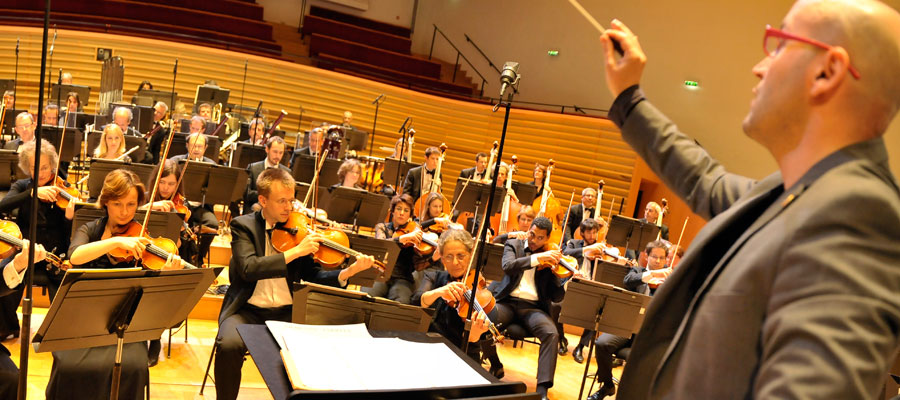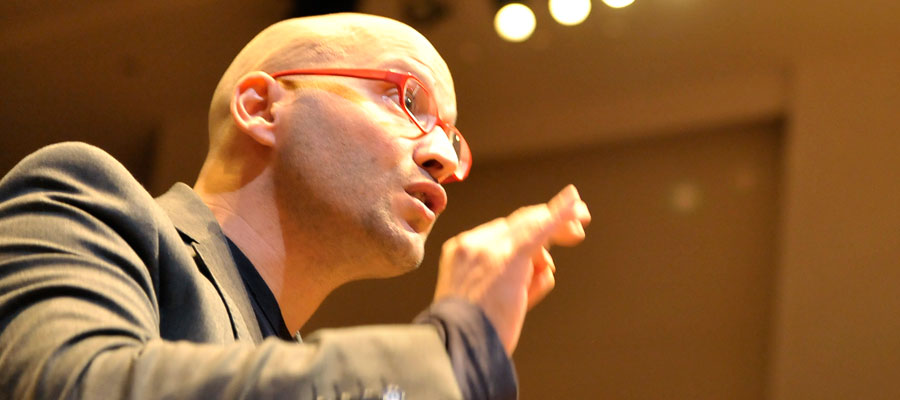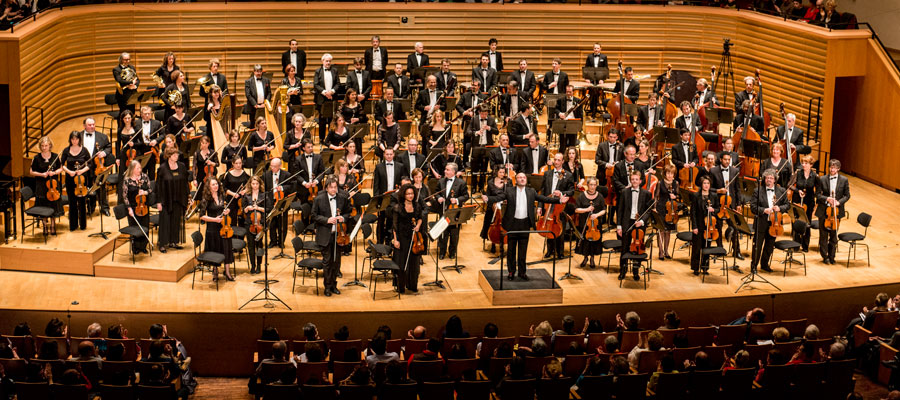 An unique cultural trip to paris in the world of classical music that provides an opportunity for music lovers and concert goers to live closer to their passion.
You attend the concert EMPEROR at the Salle Pleyel in the first class and share an unforgettable moment of exciting exchanges with these two great musicians over a glass of champagne.
This experience is offered by the l'Orchestre National d'Île-de-France
The price is all inclusive.
The Emperor is a majestic program around the most famous concertos of Beethoven.
Direction Enrique Mazzola Piano Cédric Tiberghien
Ludwig van Beethoven Concerto n° 5 en mi bémol majeur « L'Empereur » op. 73
Zoltan Kodaly Háry János, suite d'orchestre
Piotr ilyitch Tchaïkovski Ouverture 1812, op. 49
Napoleon Bonaparte was aware that he was going to shake the world when he said in 1791, in his famous speech Lyon, "Men of genius are meteors destined to burn to light their century." No wonder, therefore, that the musicians have been fascinated by his bold and ambitious personality, especially when they wanted - like Beethoven - to also shake the musical world ... Clash of the Titans occurs in 1809 when Napoleon was ready to invade Vienna where Beethoven resides. Longer a question of admiration when Beethoven note on the score: "Song of triumph for the fight! Attack! Victory! "Except that it was Napoleon who wins ... The revenge comes in 1812, when the troops of the Emperor, stuck in the Russian campaign, must surrender in 1812. Tchaikovsky commemorates the defeat in a thunderous opening quotes La Marseillaise to better crush.
Book for a group
Please complete the form