PassToLocal
Group booking
ATTEND A MASTER CLASS BATTERY GIVEN BY CLAUS HESSLER
You have the privilege to attend the master class Claus Hesseler who made an outstanding stop in paris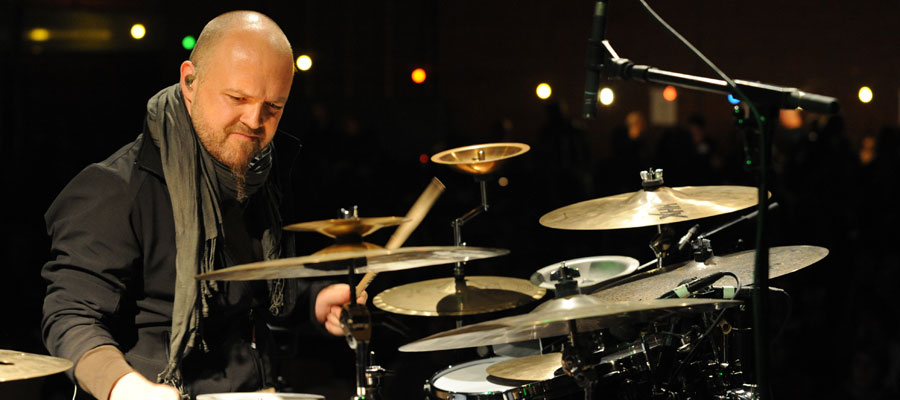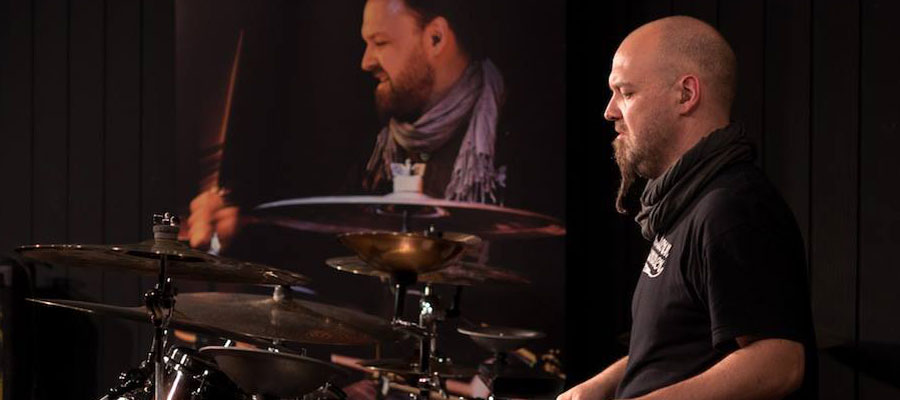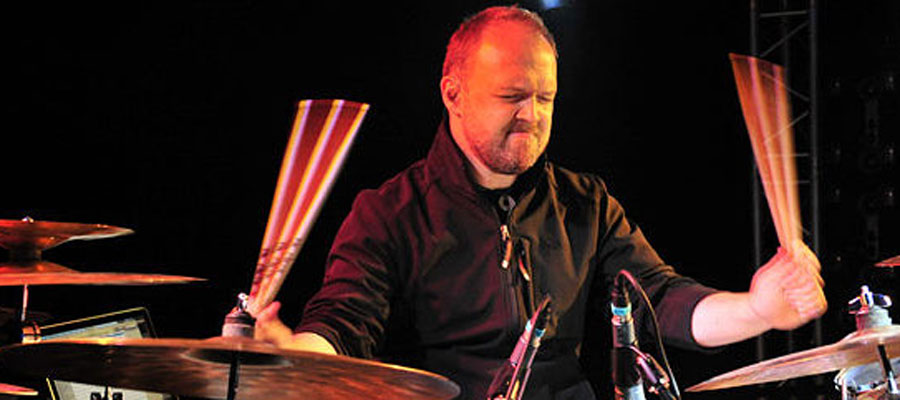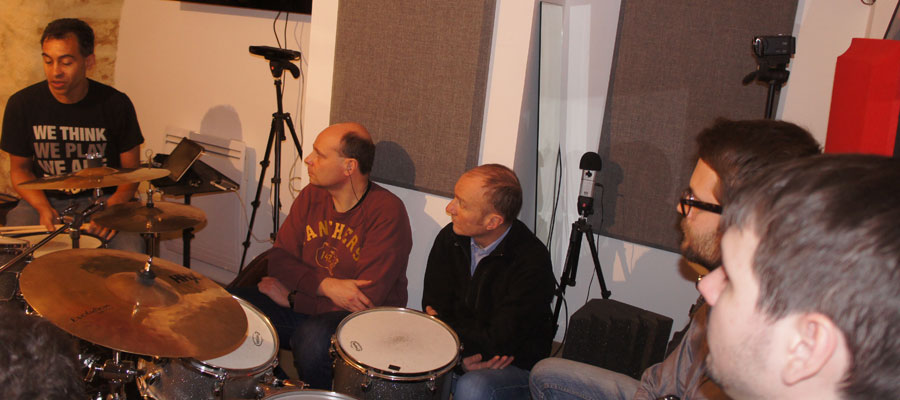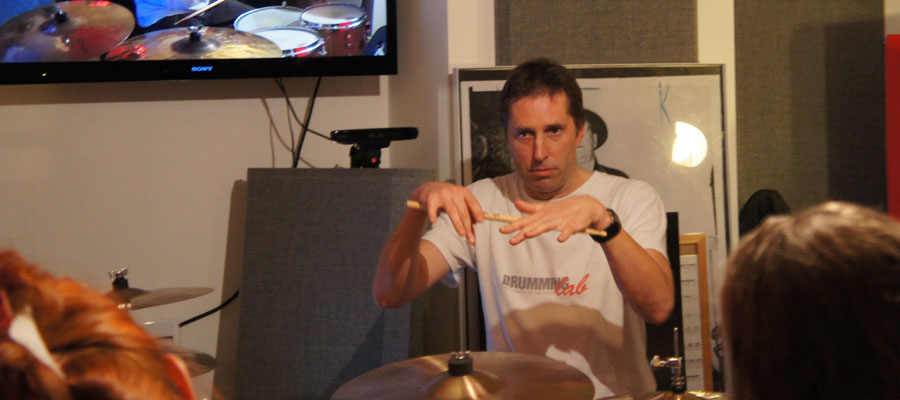 The Class Masters give the opportunity to meet famous musicians, share their experiences, their work.
This Master Class is open to drummers of all ages and all levels of practitioners all styles as well as lovers of music just curious to understand this art.
Workshops and masterclasses are known and recognized for both their educational and musical values.
You continue this exciting event by sharing a drink with Claus and all the participants in a friendly and relaxed atmosphere.
The intimate setting offers you the opportunity to interact easily with Hesseler Claus.
Book for a group
Please complete the form