Paris Marais : unusual tour of Le Marais, lunch with Parisians
Exciting meeting with Janny Thomas in the heart of Paris Marais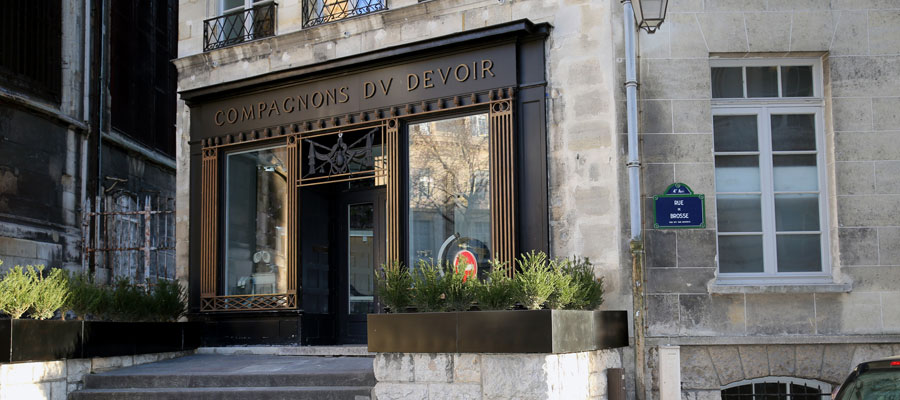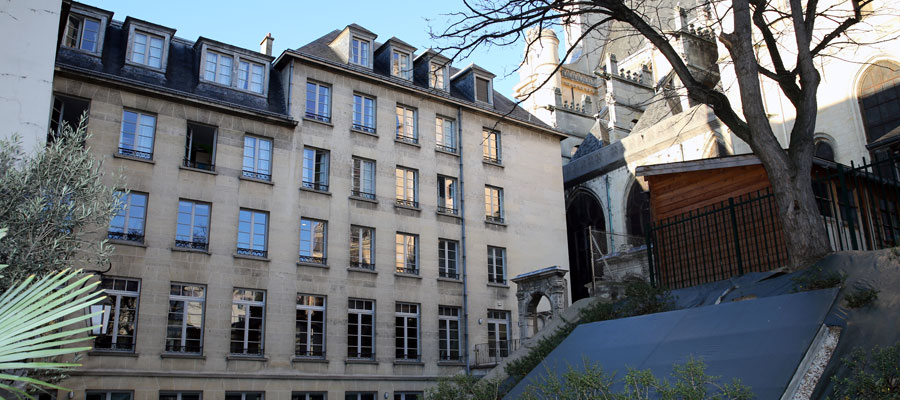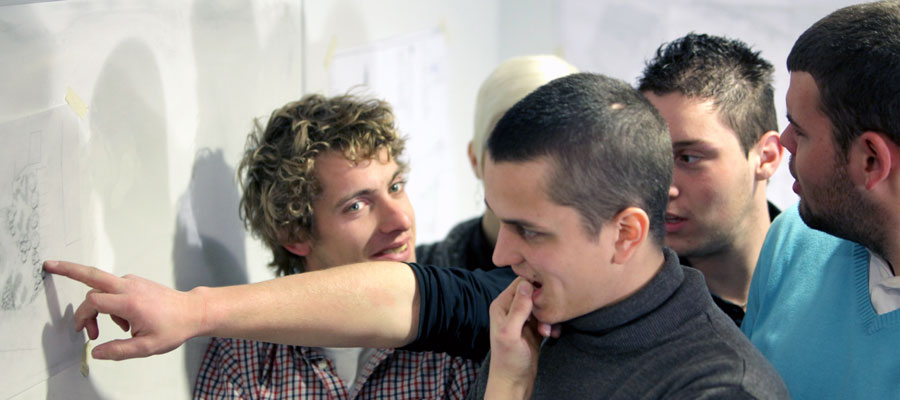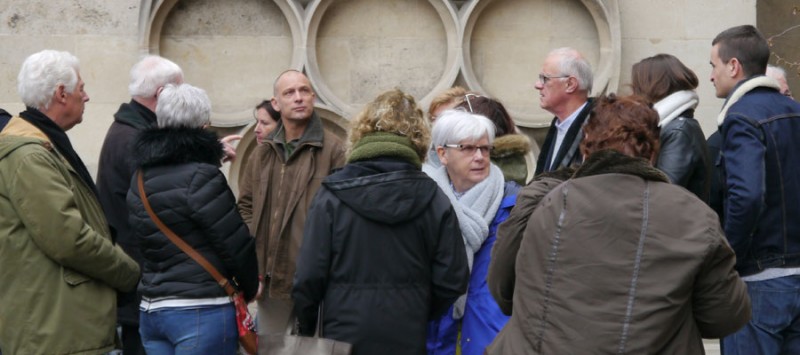 Thomas Janny surprise you by his youth and commitment to young future Companion.
He tells with passion his Tour de France and travels internationally, he explains his responsibility in this house which hosts so many young talented learning a trade.
You understand the values ​​transmitted for centuries in the Graduate School of Trades.
Then visiting this unique and historic place, the garden adjoining the church of Saint Gervais, his work rooms, you can admire some Masterpieces youth.
Then you have lunch with the team in a unique dining and family dining and visiting the old library.
Practical information
Duration: 2h30
Pickup location: 1 Place Saint Gervais75004 Paris
Size group: From 20 to 35 people maximum
Language (s):
You meet

LES COMPAGNONS DU DEVOIR
Janny Thomas is the Provost of Paris House Companions of duty
His talent and charisma allowed him to become very young leader of the House of Paris.
En savoir plus sur LES COMPAGNONS DU DEVOIR
Booking deadline: 4 days before the workshop date
Minimum number of people for the activity to take place: 20
For more than seven centuries, companions vehicle a very noble conception of man manual occupation, builder and designer, in relation to a certain idea of ​​the formation and transmission of knowledge. It offers an invitation to travel, the famous Tour de France, in which the future companion forms, both professional and moral and human.
In 2010, the guild is recognized as network transmission of knowledge and identities trades, the Intangible Cultural Heritage of UNESCO.
The Companions of Duty and the Tour de France, the Grande Ecole des Hommes, welcome and accompany young people to enable them to follow a higher education from learning and acquiring more than a job, a real job and become a Companion of Duty.
The house you visit Paris, is located in the heart of the capital, on the right bank of the Seine is very close to the "Place to strike" where there was every week, in the Middle Ages the "market masons' this is where the workers and Companions were hiring," topaient "under the elm on the Place Saint-Gervais. Today, the district met a great amount of evidence - urban, architectural, economic and cultural - of the genius of men.
Description of the place
Paris home of the Companions of Duty, 1 Place Saint Gervais75004 Paris
On the right bank of the Seine in the historic Marais district.