Discover contemporary ceramics with an amazing artist
Meet the ceramist Plasticienne Martine Ménard at her studio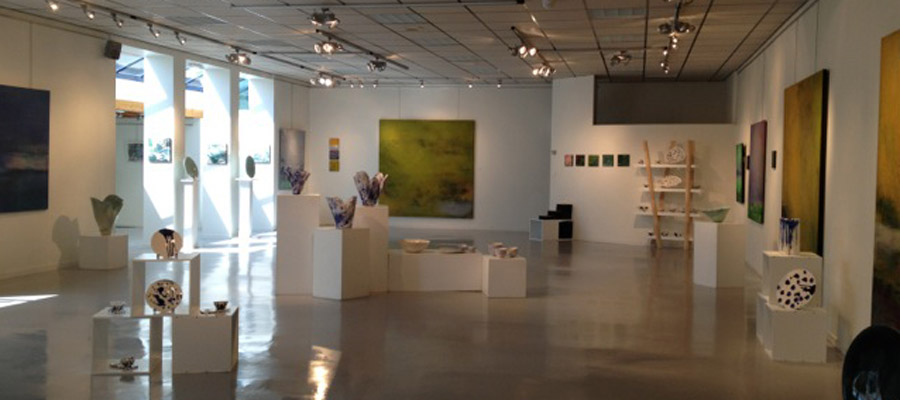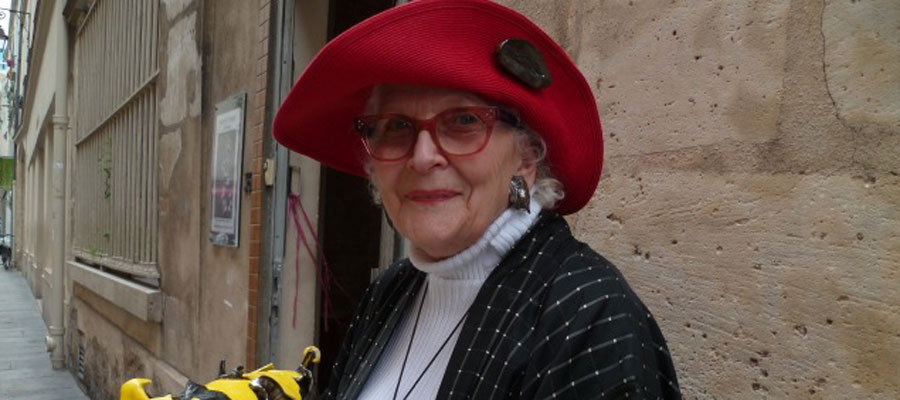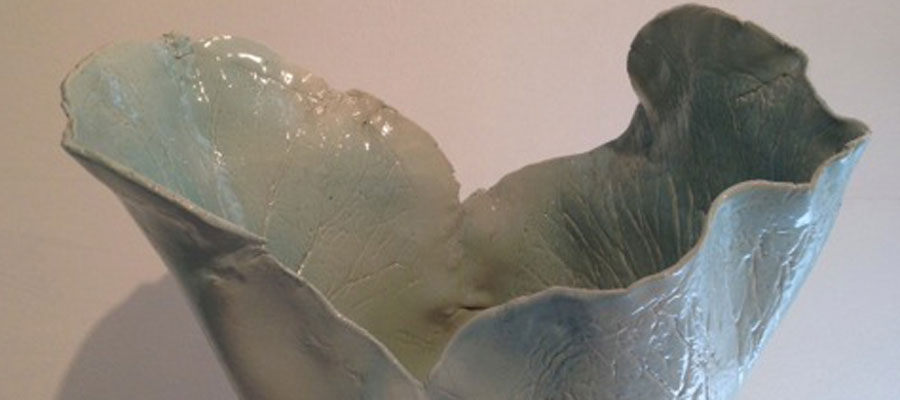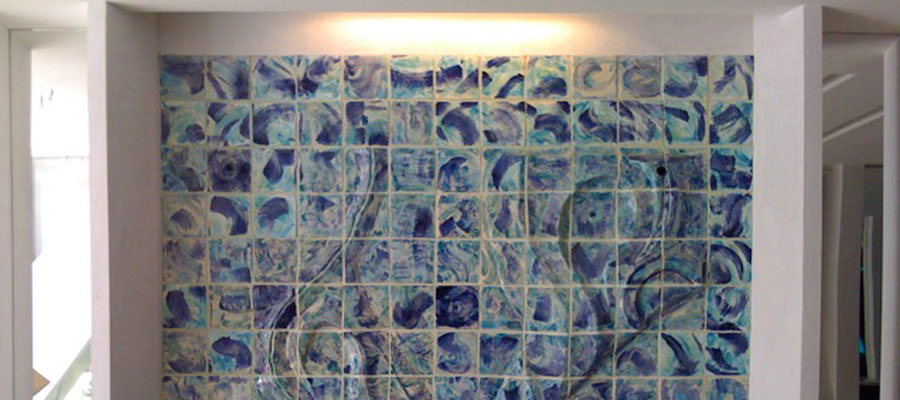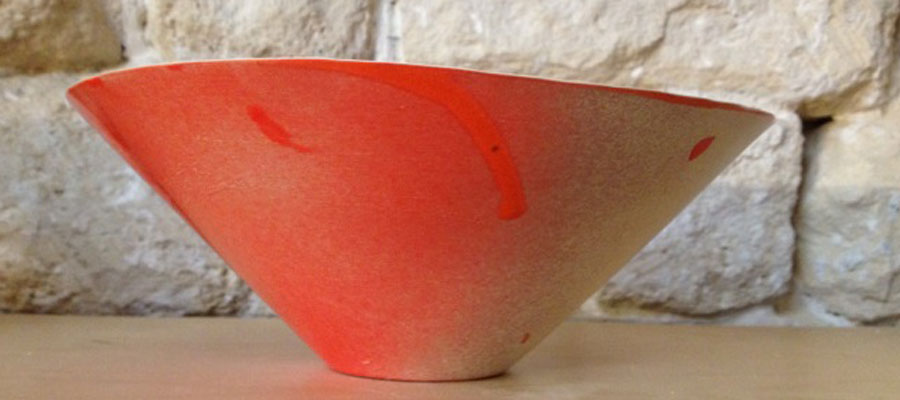 Unforgettable moment with an amazing artist, generous, in perpetual renewal of artistic expression.
Martine Ménard, located in the 4th arrondissement in his studio where everything is extreme refinement. You will be struck by its diverse inspirations including those of his old life for textile designer houses like Givenchy, Dior and Balenciaga.
You can understand how the earth, earthenware, stoneware, porcelain come to life in the hands of Martine and become objects of art.
Practical information
Duration: 1h30
Pickup location: at the studio, 36 rue des blancs manteaux 75004 Paris
Size group: From 2 to 8 people maximum
Language (s):
You meet

Martine Ménard
Firstly designer at Givenchy, Dior, Balenciaga, Martine knows then a new life as a ceramist. Her creations are subject to international exhibitions of Art, featured in magazines.
En savoir plus sur Martine Ménard
Booking deadline: 2 days before the workshop date
Minimum number of people for the activity to take place: 2
Martine Ménard started her design career in the 60'S working for esteemed global Fashoin Houses Givenchy, Dior and Balenciaga.
Fuelled by a passion for colour and texture, Martine's relentless search for new artistic expressions, lead her to a new career in ceramics in 1997.
Travel through Asia, South america, Eastern Europe and Africa allowed valuable exploration in form, colour, texture and light culminating in an exquisite evolving collection of hand-crafted pieces.
Using porcelain from Limoges, China, Australia, Martine's work won the prestigious Madame Figaro's « Les Arts de la table » award in 2005.
Since then, her work has been featured in Michelin-Star restaurant Le Dome's book, in Elle Magazine and Elle Decoration.
Description of the place
.The workshop is located in the Marais district, a central historic district of paris