Visit the best art galleries , Ceramic workshops in Marais Paris with Martine Ménard
Martine Ménard
Firstly designer at Givenchy, Dior, Balenciaga, Martine knows then a new life as a ceramist. Her creations are subject to international exhibitions of Art, featured in magazines.
About
Martine Ménard
Martine Ménard started her design career in the 60'S working for esteemed global Fashoin Houses Givenchy, Dior and Balenciaga.
Fuelled by a passion for colour and texture, Martine's relentless search for new artistic expressions, lead her to a new career in ceramics in 1997.
Travel through Asia, South america, Eastern Europe and Africa allowed valuable exploration in form, colour, texture and light culminating in an exquisite evolving collection of hand-crafted pieces.
Using porcelain from Limoges, China, Australia, Martine's work won the prestigious Madame Figaro's « Les Arts de la table » award in 2005.
Since then, her work has been featured in Michelin-Star restaurant Le Dome's book, in Elle Magazine and Elle Decoration.
LA REVUE DE LA CERAMIQUE ET DU VERRE
CREATIVE INTENTION
I started my designer career with Givenchy, Dior, Balenciaga. In the late 60s' I created my own label "M.G. Store" which was distributed in a trendy Saint Germain des Prés store. I then chose to become a freelance designer for French, Canadian, Italian and Hong Kong industrials. All along, I was passionate for color and textures which I never ceased to research.
It is therefore very naturally that my years of research and passion found a new form of expression when I started my new life of ceramist in 1997 with Georges and Rocio Vinaver in Gustavo Perez Mexican workshop.
I very quickly found my trademarks by making pieces as thin as eggshells under the direction of Yoland Cazenove and perfected Raku's technic in an workshop with Dauphine Scalbert.
The acquisition of a ceramic kiln enabled me to give way to my flourishing creative inspiration. This rapid rise in production has been heightened by the very positive reception of my work. Although being a "young ceramist", my inspiration has been nourished by decades of research around colors, materials, shapes.
Since then my creations have been exposed numerous times, been published in magazines, sold in decoration stores, galleries and international exhibitions.
Expositions - évènements de « Land Art », :
« CHAMPS D'ARUMS », Château-Landon, »
« MIRAGES », Château-Landon
« DIMANCHE A LA CAMPAGNE » avec Patricia LOUÉ, Paris
Expositions :
« BLEU » avec Pascal BOST peintre Paris
« CIRCUITS CERAMIQUES »INTERNATIONAL Paris Galerie Philippe GELOT
« LES ROUGES » avec Brigitte CAMUS peintre Paris
« GO WEST » à l'UNESCO et à Houston avec 32 artistes français et texans
« FONTAINE MURALE » avec l'architecte Piero MANARA à Monaco
« ONE EYE OPEN » New York Galerie Philippe GÉLOT
« IKEBANA »avec Eugénie MYOSOTIS, Maître Ikebana à Paris
« IKEBANA, CALLIGRAPHIE, KATAGAMI » Exposition personnelle en Bretagne
« L'ART DE LA TABLE » Hôtel de SAUROY Paris et Aux Trésors Perdus. « ASSIETTES AUX MURS, ASSIETTES Â TABLE » Galerie Terres d'Aligre
« L'ART DANS UN JARDIN » Joigny avec Pascal BOST
Other experiences with% s that may interest you
Discover contemporary ceramics with an amazing artist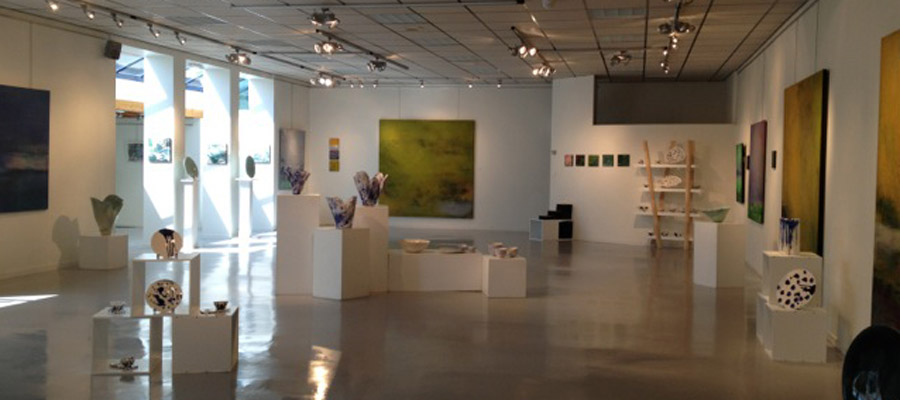 Duration: 1h30 Language (s) :



Meet the ceramist Plasticienne Martine Ménard at her studio
Discover this Paris Tour
Art salon, Artists and curator in Conversation,Gallery de l'Europe Paris VI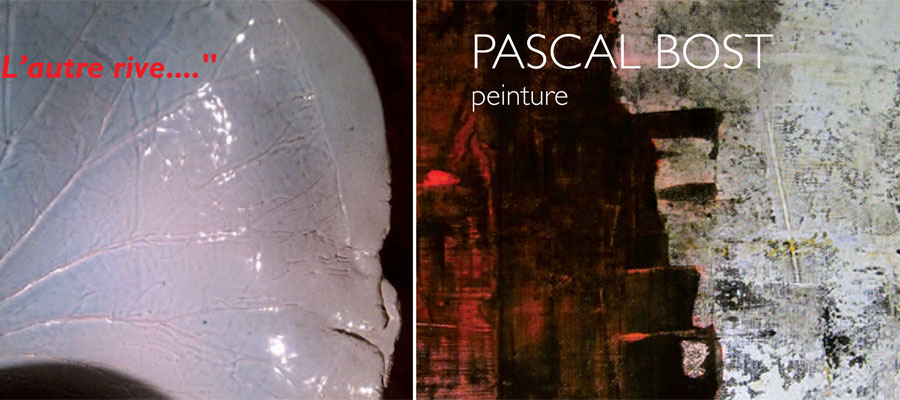 Duration: 2h15 Language (s) :



Invitation for a ceramic exhibition at the art gallery, enjoy the private viewing
Discover this Paris Tour