Invitation, Art salon, Artists and curator in Conversation,Gallery de l'Europe
Invitation for a ceramic exhibition at the art gallery, enjoy the private viewing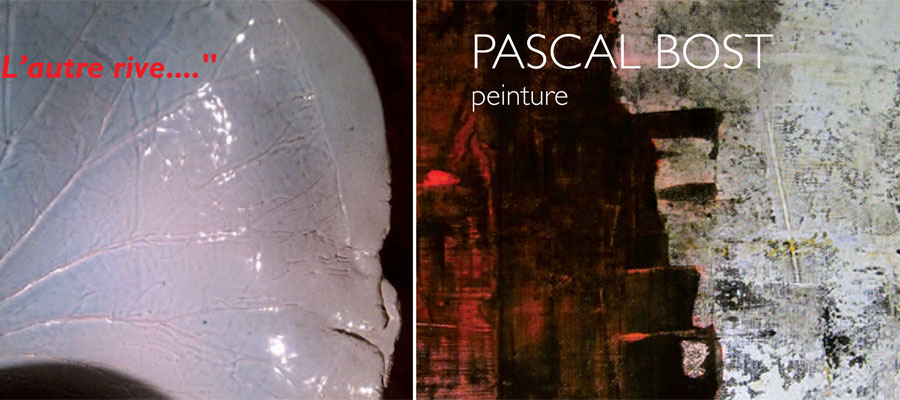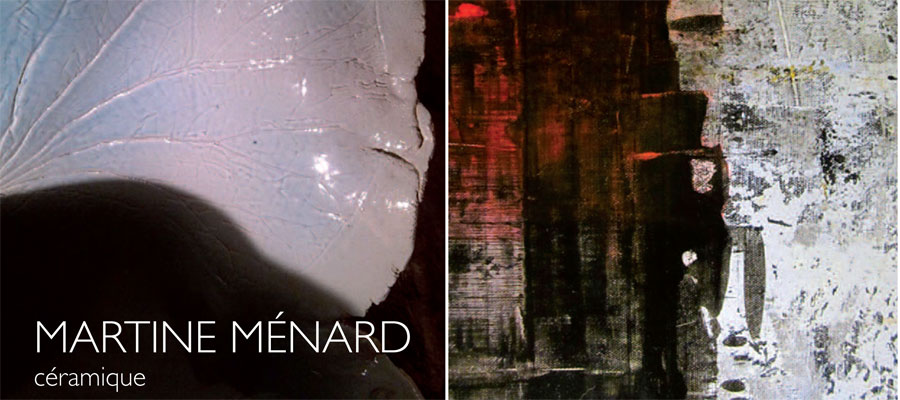 You are invited to a new exhibition Martine Ménard, ceramist and Pascal Bost, Painter, gallery of Europe Paris VI
Vivienne Roberts and Eliane Grondin have Pascal Bost, painter and Martine Ménard, ceramist for a new exhibition.
The Set design is achieved by EMMANUEL PIERRE, architect.
The exhibition runs from Tuesday 9 to Sunday, September 14, 2014 from 11h to 19h, night Tuesday and Friday 9 to 12 21h.
OPENING Wednesday, September 10, 2014, leave your email to Passtolocal team to be invited.
18h to 21h cocktail
Practical information
Duration: 2h15
Pickup location: Galerie de l'Europe, 55 rue de seine 75006 Paris
Size group: From 1 to 50 people maximum
Language (s):
You meet

Martine Ménard
Firstly designer at Givenchy, Dior, Balenciaga, Martine knows then a new life as a ceramist. Her creations are subject to international exhibitions of Art, featured in magazines.
En savoir plus sur Martine Ménard
Booking deadline: 1 day before the workshop date
Minimum number of people for the activity to take place: 1
Description of the place