PassToLocal
Group booking
Discover contemporary ceramics with an amazing artist
Meet the ceramist Plasticienne Martine Ménard at her studio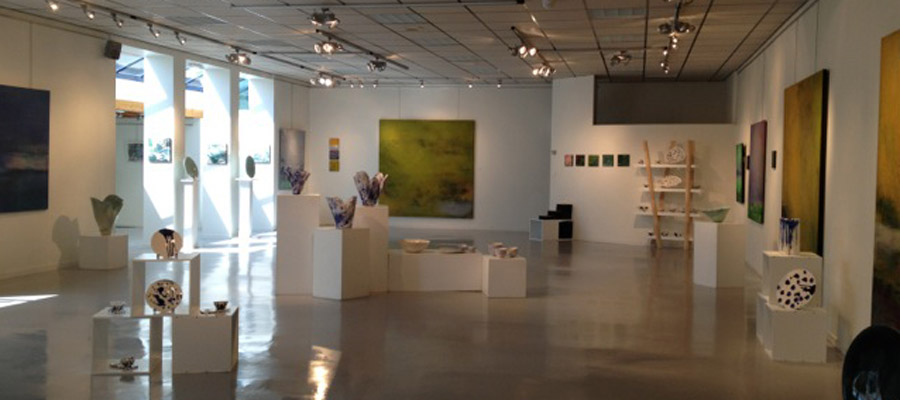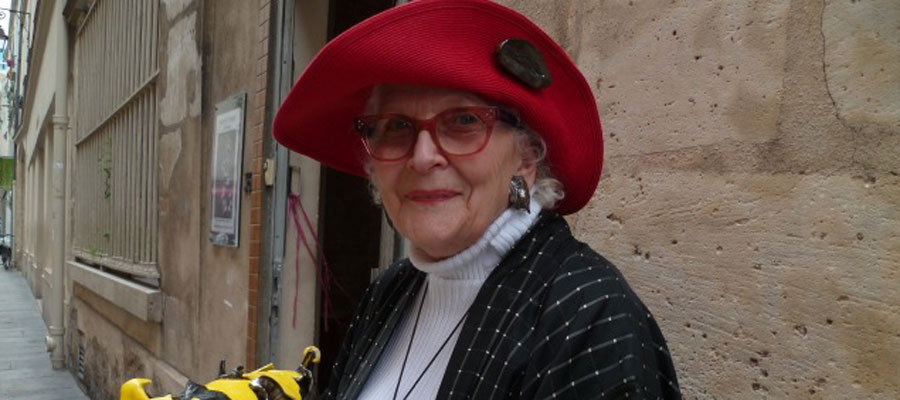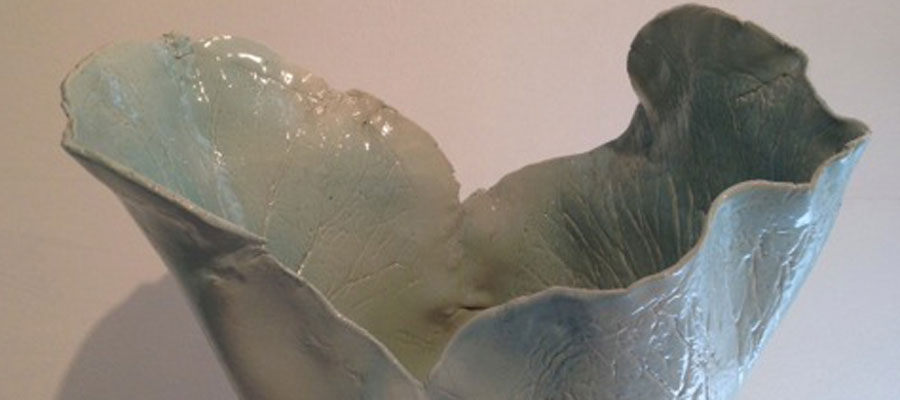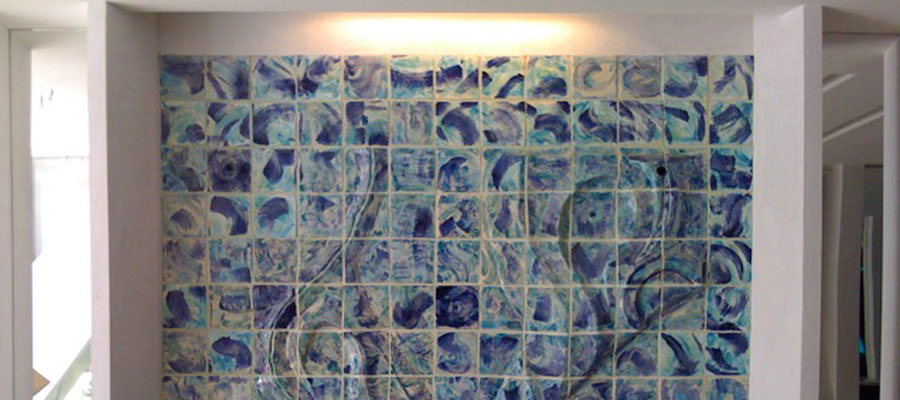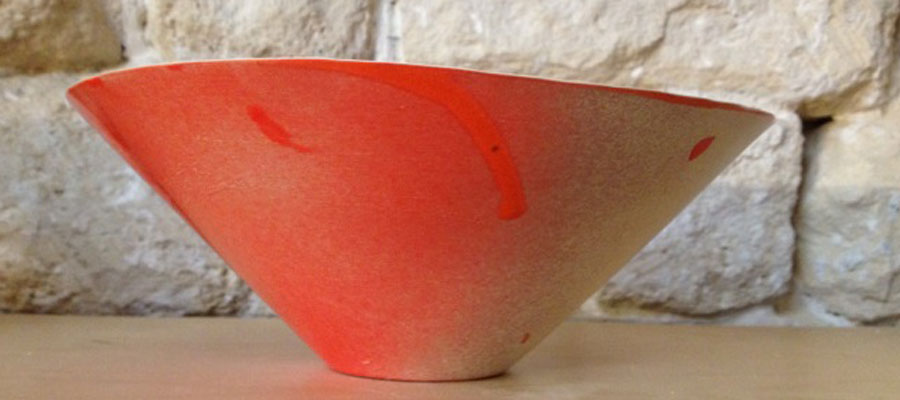 Unforgettable moment with an amazing artist, generous, in perpetual renewal of artistic expression.
Martine Ménard, located in the 4th arrondissement in his studio where everything is extreme refinement. You will be struck by its diverse inspirations including those of his old life for textile designer houses like Givenchy, Dior and Balenciaga.
You can understand how the earth, earthenware, stoneware, porcelain come to life in the hands of Martine and become objects of art.
Book for a group
Please complete the form