Attend a talented Chorus rehearsal in a private place
Share the intimacy of a rehearsal of the Ensemble Vocal Bergamasque gathering of talented young singers.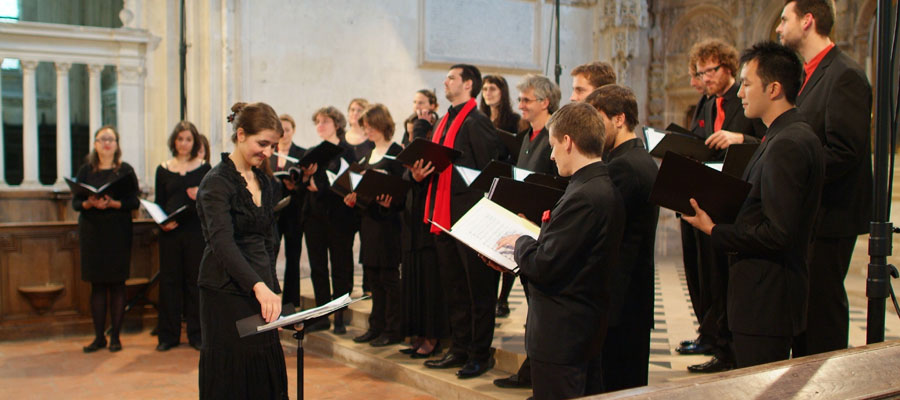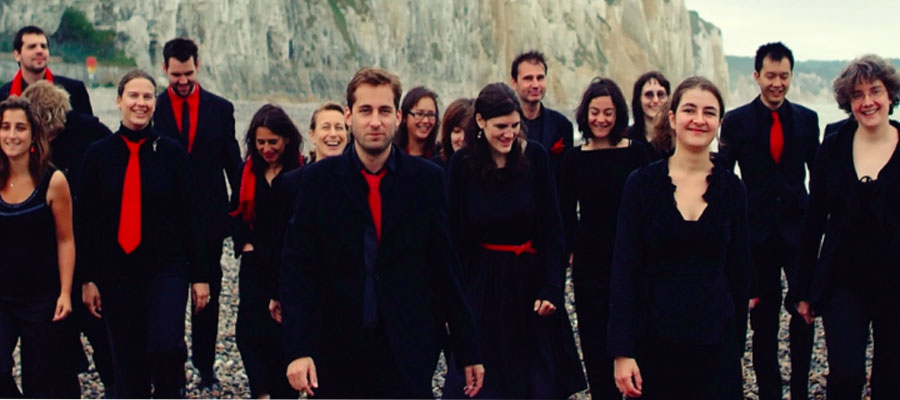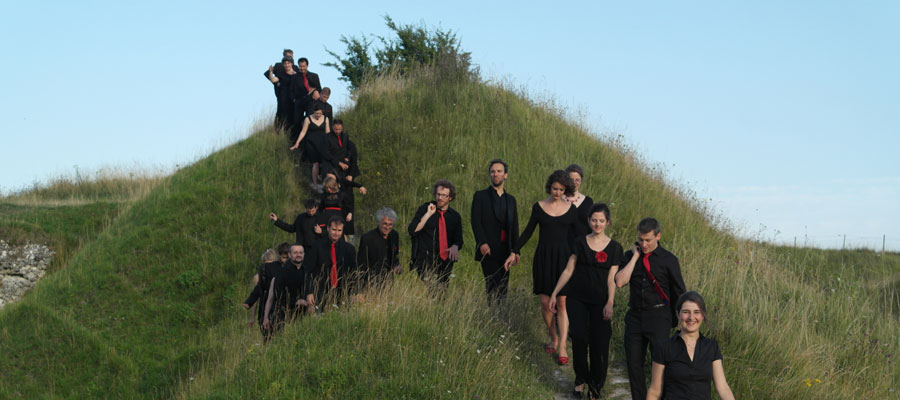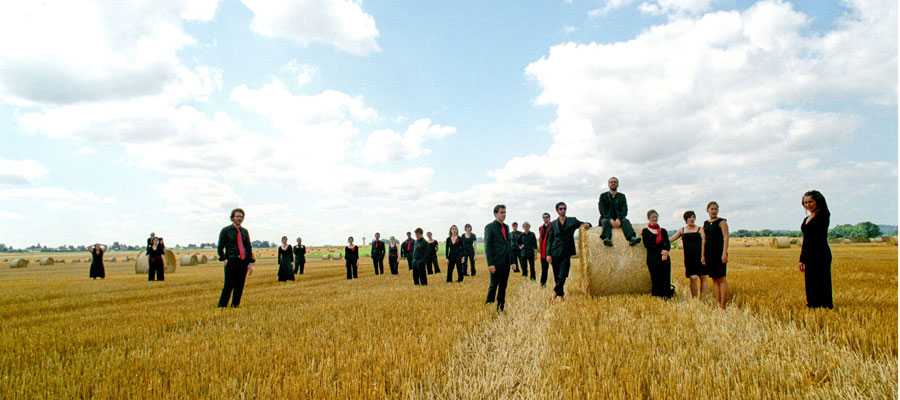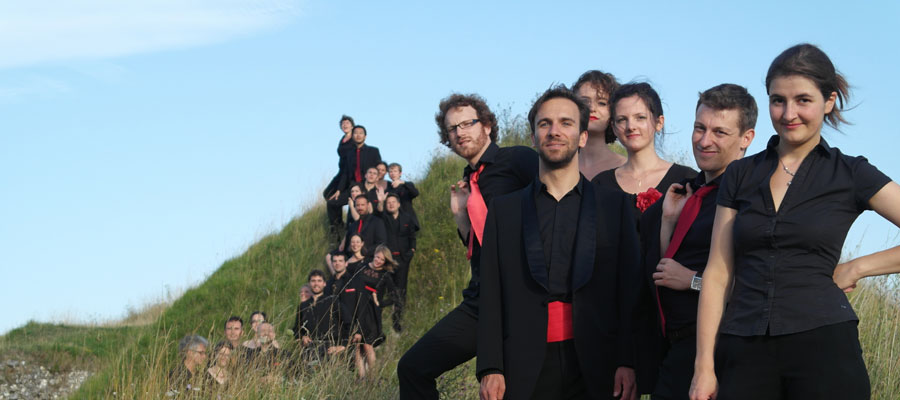 Free Offer reserved for pass holders Privileges. The dates and the address will be sent by email.
You are privileged to attend closely to the work of singers in their creation of future concert.
You discover the secrets of the profession and the world of composers directory Bergamasque covering five centuries of German baroque music repertoire, English (Purcell), romantic music (Brahms, Rheinberger), music of the 20th and 21èmesiècles (Britten, Poulenc, Tormis , Pärt, Nystedt, Rautavaara).
Eager to share their passion, then the artists invite you to share with them.
Practical information
Duration: 2h00
Pickup location: Paris, Porte d'Italie 75013
Size group: From 1 to 12 people maximum
Language (s):
You meet

Ensemble Vocal Bergamasque
Chief Marine Fribourg Choir, singers are from the National Youth Choir, the Choir Schuman, the Master of Colmar, the Maîtrise de Radio France, Ensemble Vocal Seguido
En savoir plus sur Ensemble Vocal Bergamasque
Booking deadline: 1 day before the workshop date
Minimum number of people for the activity to take place: 1
Eager to share works often unknown to the French public, Bergamasque does not hesitate to tackle music from all continents, in languages ​​as diverse as Norwegian, Swedish, Latvian, Estonian, Bulgarian, and up to songs of inspiration pygmy or Lapland.
This diversity of sounds is amplified by a constant search for spatial chorus, constantly renewing the listening audience and making concerts Bergamasco an original live performance.
Description of the place
The exact address will be given by email