PassToLocal
Group booking
Attend a talented Chorus rehearsal in a private place
Share the intimacy of a rehearsal of the Ensemble Vocal Bergamasque gathering of talented young singers.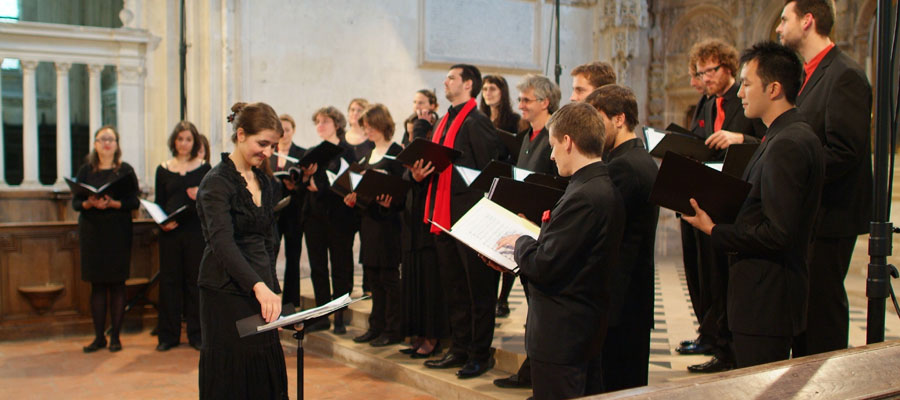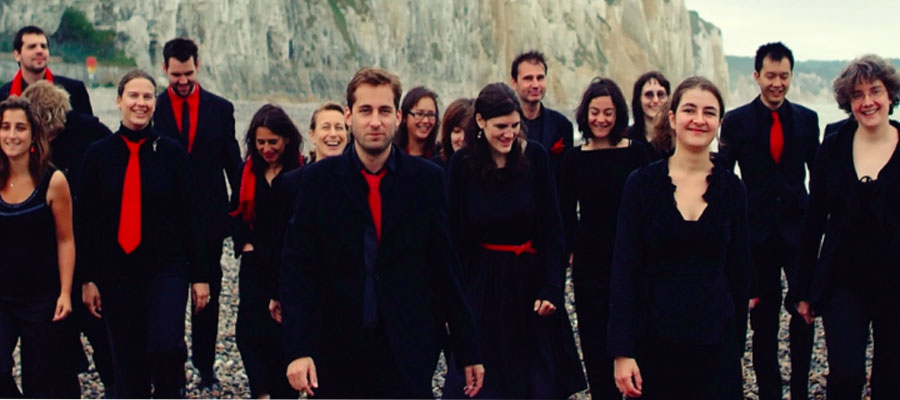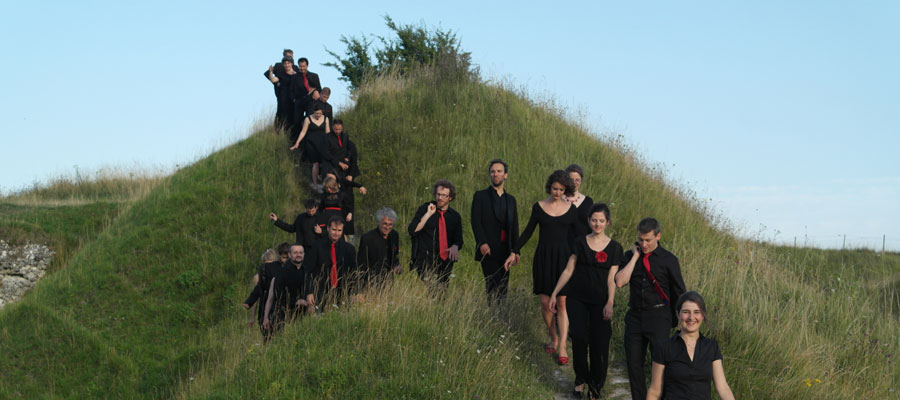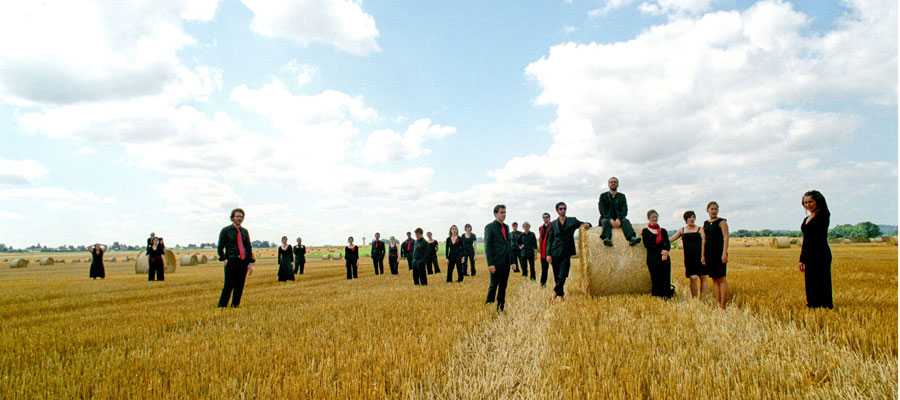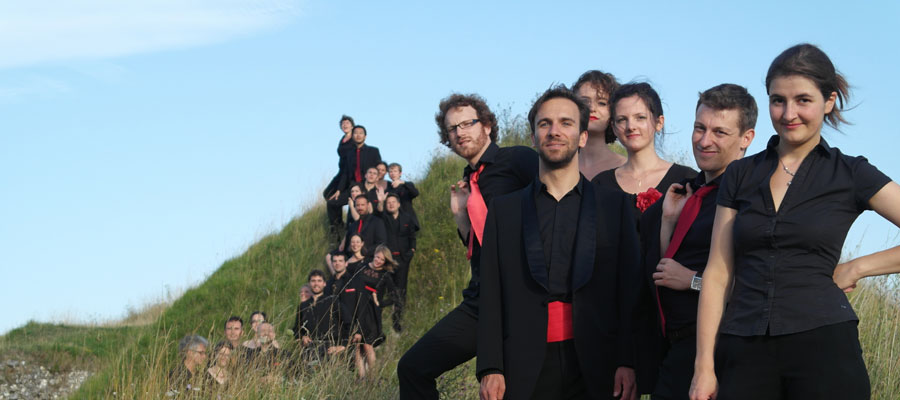 Free Offer reserved for pass holders Privileges. The dates and the address will be sent by email.
You are privileged to attend closely to the work of singers in their creation of future concert.
You discover the secrets of the profession and the world of composers directory Bergamasque covering five centuries of German baroque music repertoire, English (Purcell), romantic music (Brahms, Rheinberger), music of the 20th and 21èmesiècles (Britten, Poulenc, Tormis , Pärt, Nystedt, Rautavaara).
Eager to share their passion, then the artists invite you to share with them.
Book for a group
Please complete the form