Place to visit in Paris Marais for French craftsmanship enthusiasts
Visit in Marais Paris a unique goldsmith's workshop for French Art of the Table lovers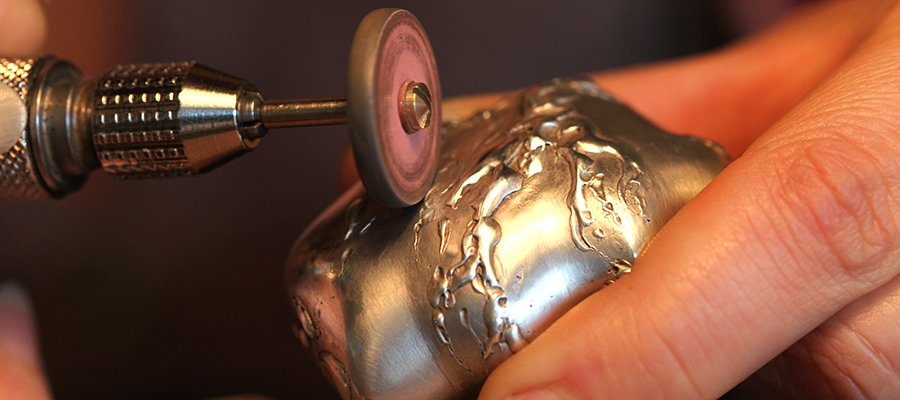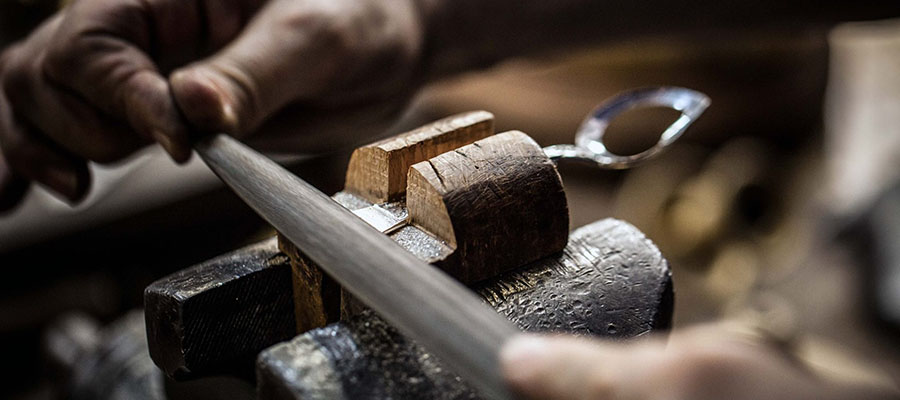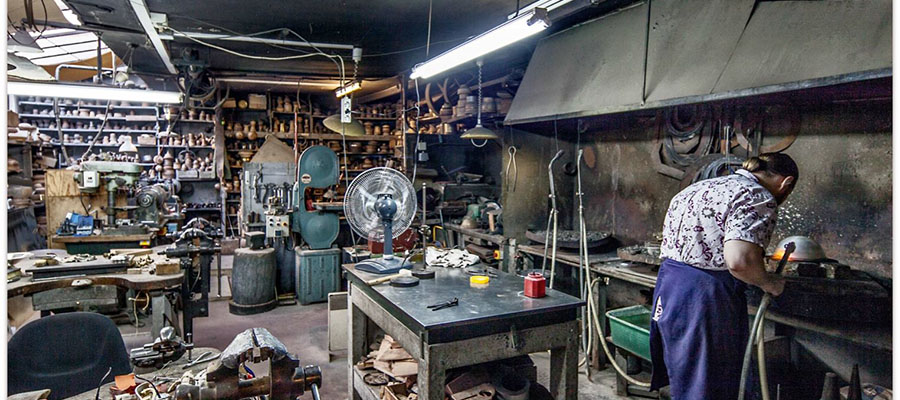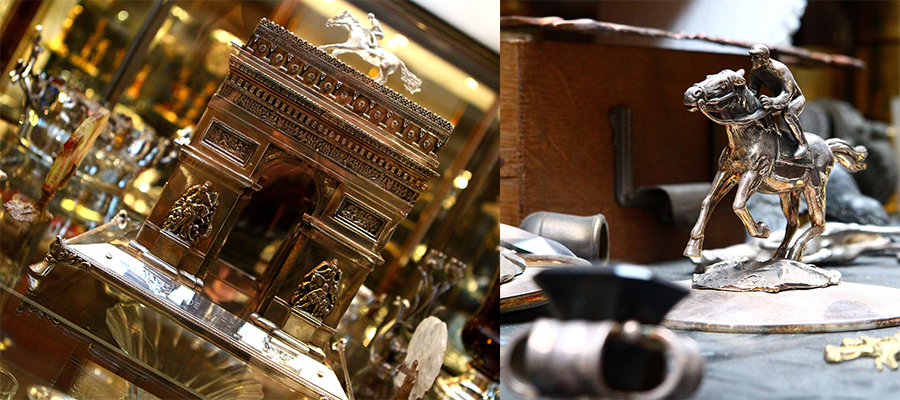 Passionate or great lover of luxury and craftsmanship, this is a place in Paris that you cannot miss and that you absolutely must visit!
The goldsmith's workshops to visit in the Paris Marais
The name of goldsmith means « artisan of gold ». This occupation refers to the working of precious metals, especially gold and silver.
Goldsmithing is a very ancient skill. It is the art of making objects out of precious metals such as silver or gold (mostly). These objects are generally intended for serving the table, for decorating living quarters or for worship, but not only.
Based in the Marais Paris, goldsmith's workshop is where all design and production activities take place.
Today, as always, each piece of silverware is handcrafted with the same passion and know-how that has stood the test of time.
Exclusive visit for French Art of the table and luxury lovers
We are received by the highest representatives of French craftsmanship and are able to see exclusive objects at the moment of their realization.
The goldsmith's workshops has been creating cutlery and other objects intended to dress a table in the rules of the art. Everything is designed to combine beauty and utility around tables, each more luxurious than the next.
You will admire some of the world's most famous works of artisan of gold and immerse yourself in French history past and present.
The expert will answer your questions:
How to recognize silver?
Do you have silverware in your house but you can't tell if it's solid silver or not? If you're a fan of flea markets and antiques, knowing how to recognize silver is essential.
How to properly maintain your silverware?
You may have silver coins in your home, but do you know how to take care of them so that they are best preserved? We show you how to keep oxidation away from your silverware.
How to recognize a punch?
You may have noticed, there are many gold and silver items that have a hallmark. This discreet mark is a pledge of authenticity that attests the gold or silver content of a piece.
Practical information
Duration: 1h30
Pickup location: the adress is given by email
Size group: From 8 to 15 people maximum
Language (s):
Booking deadline: 1 day before the workshop date
Minimum number of people for the activity to take place: 8
Upcoming date: 03/02/24 15h00
Description of the place