Guided visit / meeting in a ready-to-wear workshop
Guided visit / meeting in a ready-to-wear workshop for a brand FOR A GROUP OF 22 PEOPLE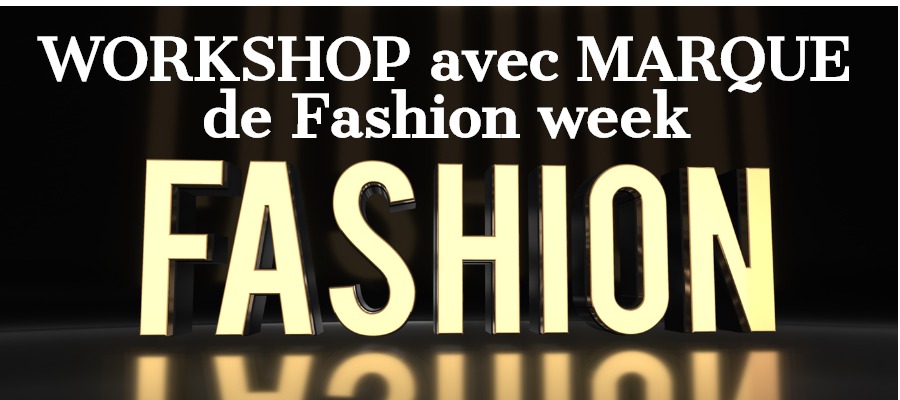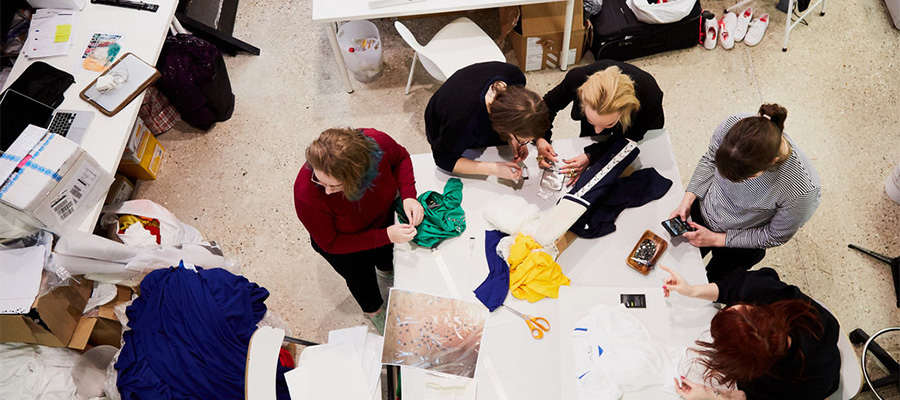 Guided visit / meeting in a ready-to-wear workshop for a brand that participates twice yearly in the official, Paris fashion weeks
Visit in a single group

Content: Introduction to the various crafts related to ready-to-wear workshops. The designer's team will introduce you to the brand's artistic universe, its history, the different positions and professions that collaborate with the fashion designer.

The following themes will also be covered:

How to make room for innovation?

Ideation – development – implementation

How do the creator and team collaborate? Is leadership important? How to differentiate reactivity and creativity.
Practical information
Duration: 1h30
Pickup location: given by email
Size group: From 15 to 22 people maximum
Language (s):
Booking deadline: 10 days before the workshop date
Minimum number of people for the activity to take place: 15
Description of the place