Paris Napoleon tour to the Imperial Palace and best collection
A luxury experience for visitors of Paris at the Imperial Palace to discover the best Napoleon and Josephine collection of souvenirs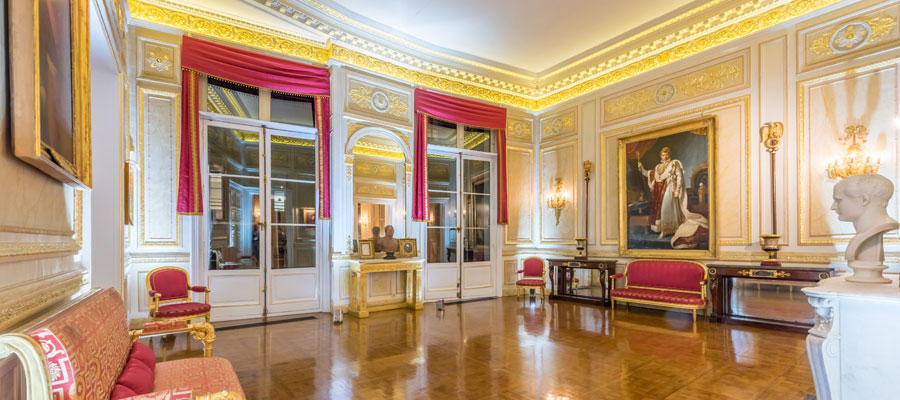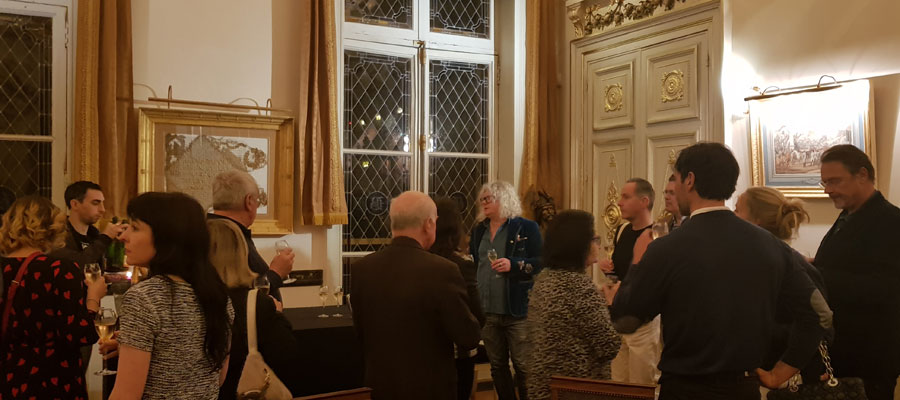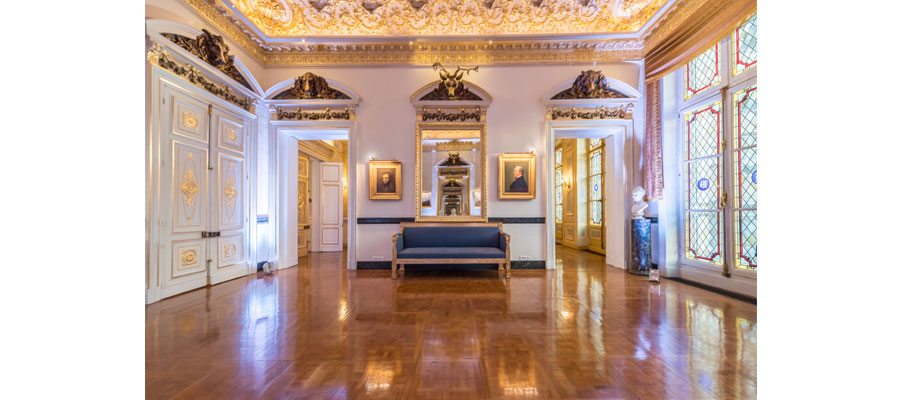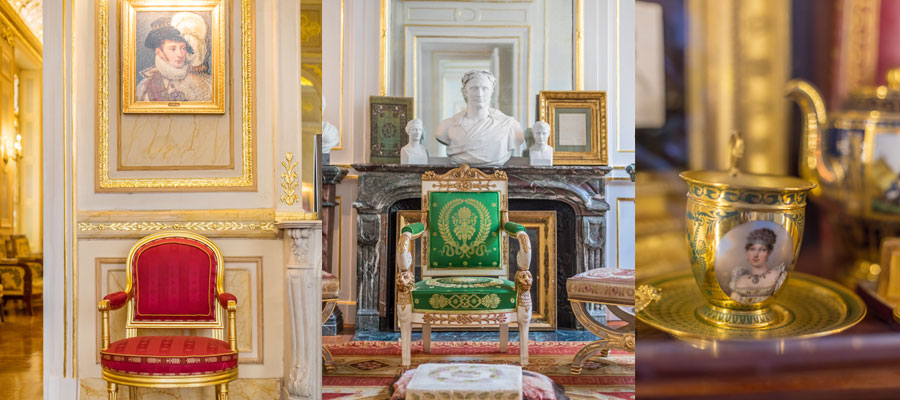 Most of tourists know that Napoleon Bonaparte was the emperor of France (Napoleon I) from 1804 to 1815. He had a great impact on the world, but more importantly on France. He was born in 1769 in Corsica and passed away in 1821 on the island of Saint-Helena.You have probably visit The Hotel des Invalides. the famous tomb built for the Emperor by the architect Viscomti.
We propose you a truly unique Art luxury experience!
Discover in Paris best souvenirs of Napoléon Bonaparte
You are received in the magnificent imperial palace, a private historic mansion originally built in 1706-1710, for the personal secretary of king Louis XIV, the Sun King.
Located at the very heart of Paris, this palace has been through many major Noblemen's hands, such as the Duke of Montmorency and later, during the French "Restauration", Duke of Orleans, son of King Louis-Philippe.
Now owned by a worldwide famous collectionneur of exceptional personal Napoleon belongings and paintings.
These priceless relics bring to life the Emperor's military glory and his civil achievements in the world of arts and science.
About the owner of the Palais
Pierre-Jean Chalençon has acquired the Palais Vivienne. Respecting and admiring its long tradition, his aim is to restore the building to its former glory. After several months of work and restoration, from floor to ceiling, parquets, gilding, reliefs and all the salons have recovered their former splendour. Three centuries after it was built, the Palais Vivienne is once again one of the most remarkable sites of artistic creation.
He is A recognised expert and A media person. Pierre-Jean Chalençon, a lover of the Imperial period and great admirer of the Emperor, he has been collecting for almost 30 years to put them in the spotlight.
You are welcome with a glass of campagne and you have the privilège to exchange with the greatest collector of Empereur Napoléon' souvenirs.
So what does this Napoleon Bonaparte's collection consist of?
Absolutely everything, paintings, sculptures, objets d'art, manuscripts and books. The public will now be able to see some of the rarest and most spectacular pieces!
It retraces the Emperor's life in all its aspects, with paintings such as those by Gros of the Emperor as First Consul, by Gérard of him in his coronation robes, by Mauzaisse who copied David's famous painting of him crossing the Alps, and legendary works by Paul Delaroche. There are also busts of Napoleon by Canova, Houdon, Moutoni and Chaudet. Many personal objects relate to his everyday life: the legendary cocked hat, his cutlery, his camp bed and, even more moving, items from Saint Helena, his clothes, silverware, Sèvres porcelain, books, extracts from his last wishes and even his English lessons!
important documents from Josephine's life, such as her religious marriage certificate and the papers annulling that marriage,accompanied by a superb portrait of her by Regnault, her dressing table which she used at Saint-Cloud.
Not to be overlooked are some precious souvenirs of the little King of Rome such as the mould of his hand and some of his baby clothes!
Practical information
Duration: 1h15
Pickup location: 36 rue Vivienne 75002 PARIS
Size group: From 15 to 35 people maximum
Language (s):
Booking deadline: 1 day before the workshop date
Minimum number of people for the activity to take place: 15
Description of the place