A private Tour for a memorable and exceptionally French culinary visit
The famous French Pastry Chef, Christophe Adam, invites you to enter the scenes of his new luxury pastry factory.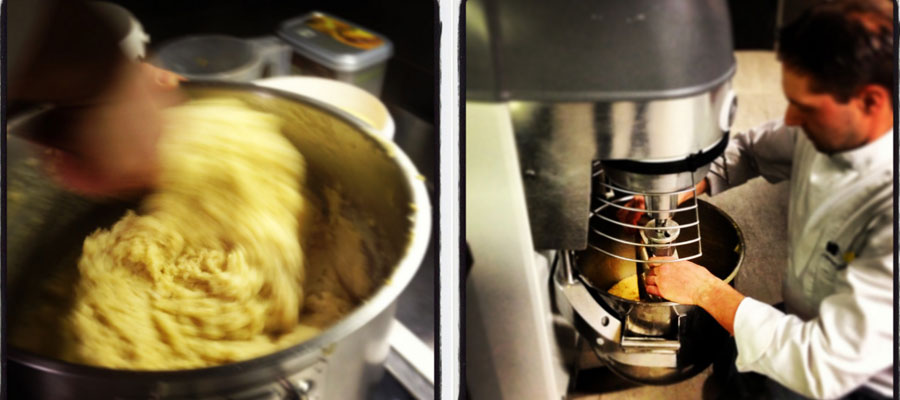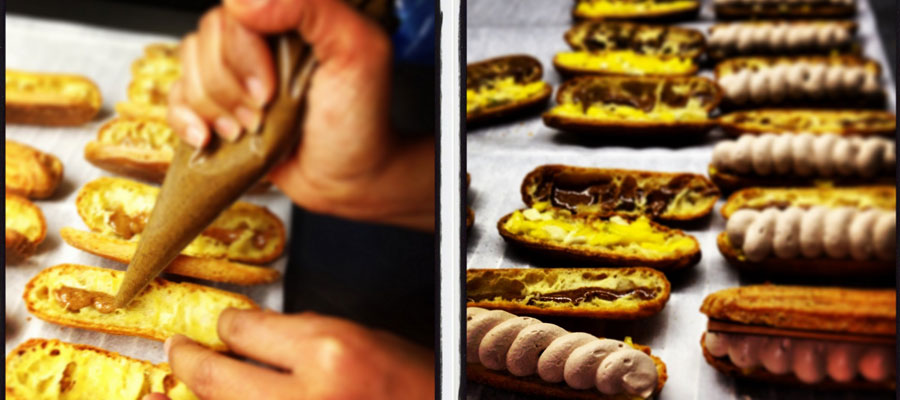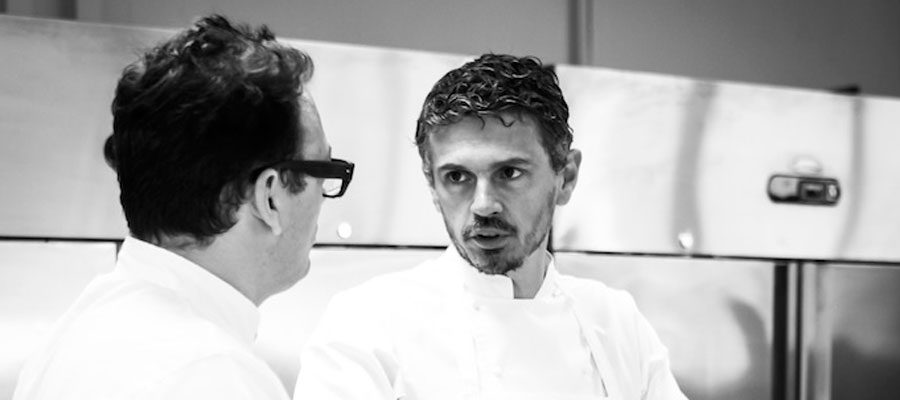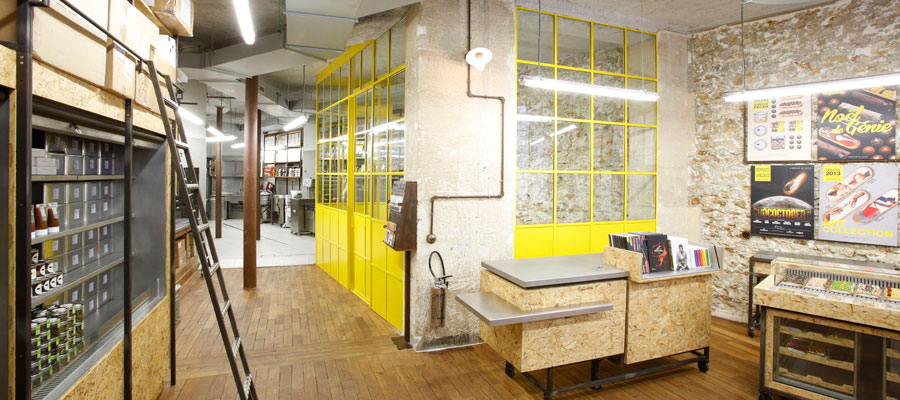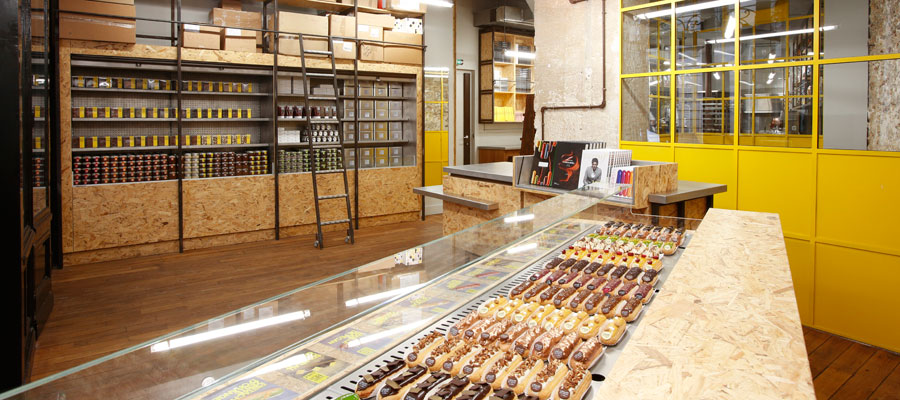 Christopher Adam is a famous French Chef and Creative Director of Fauchon, Jury Star TV shows such as "who will be the next great baker? "Belonged to the circle of the best pastry chefs in France.
He is also an entrepreneur with his ​​own brand through several boutiques and concept stores.
Its new factory that just opened near the Opéra , is a new Parisian hotspot with an unique design.
In this unusual gastronomic tour, you meet the Chef Executive , Jean Pierre Rodriguez who guides you throughout your visit to this magical place and you discover the secrets of making delicious products designed by Christophe Adam.
In this greedy and artistic itinerary, all your senses are awakened by so much creativity and refinement. Each pastry has a history as Christophe Adam creates new collections every season like an artist and gives us evidence that baking is an art.
You continue your gastronomy experience with a small tasting with a glass champagne with the Chef.
Practical information
Duration: 1h00
Pickup location: 32 Rue Notre-Dame des Victoires, 75002 Paris
Size group: From 5 to 15 people maximum
Language (s):
Booking deadline: 25 days before the workshop date
Minimum number of people for the activity to take place: 5
The French pastry chef Christophe Adam started his professional career at 16 in Quimper, at Legrand patisserie. Then he worked for well known hotel restaurants in Paris, London and Lausanne and finally at Fauchon, showing his gourmet savoir faire. He gave his fundamental contribution to make it a reference for contemporary luxury confectionery, also promoting snacking chic. He is now a consultant in the field of creative pastry, an author of books and runs L'éclair de Génie in Paris, i.e. the two concept stores where he declines his chocolates and his famous éclairs in all tastes, colors and decor with originality and creativity.
Description of the place