MEET ONE POST STREET ART AMAZING ARTIST
Fabio de Santis welcomes you to his workshop in Paris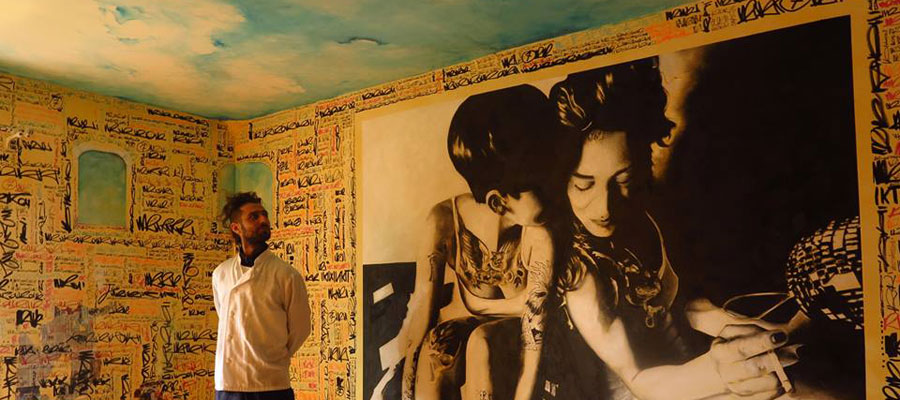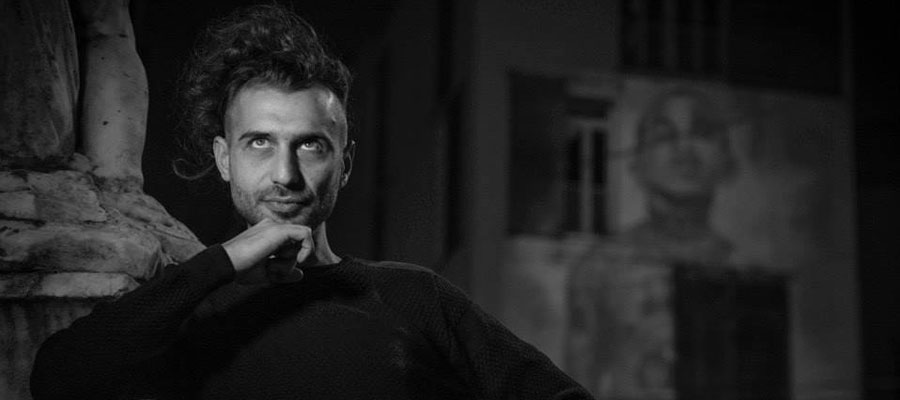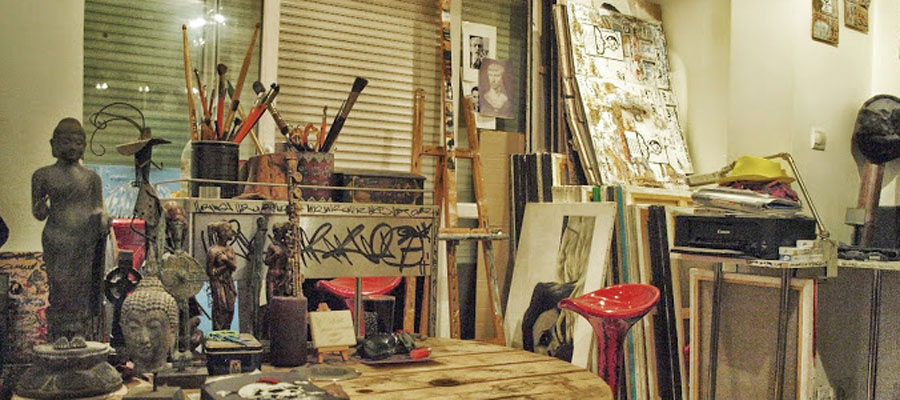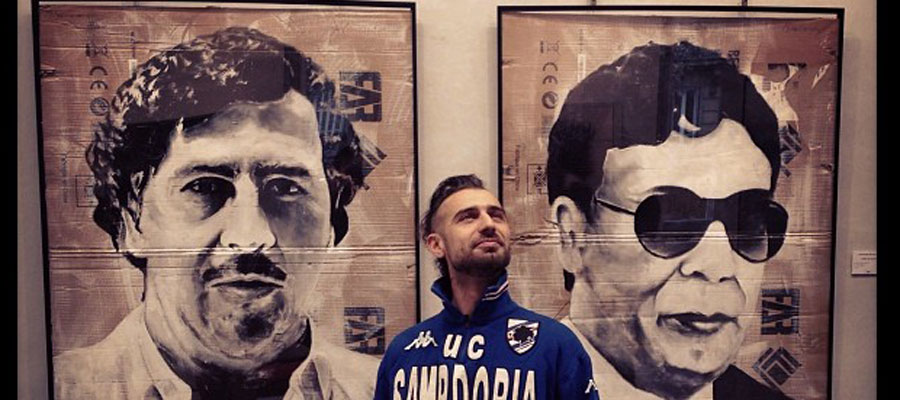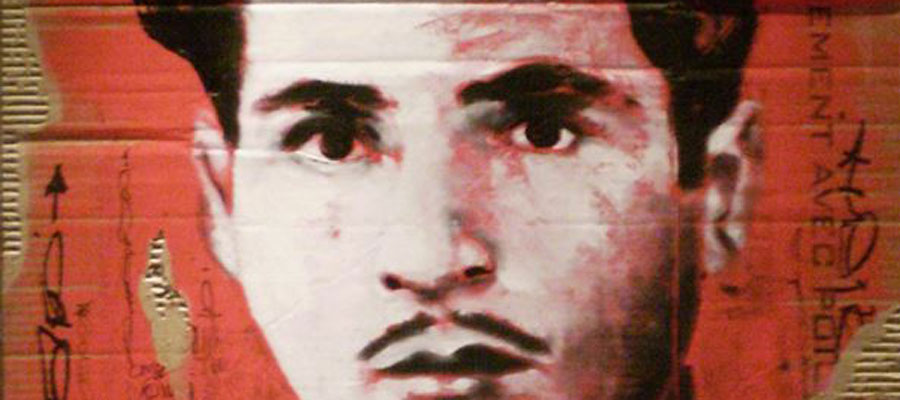 Fabio invites you into his studio to take a drink with him and share an emotional discussion.
Fabio de Santis offers a dynamic, conceptual and committed work.
He explains his attachment to the aesthetic figuration and Street art which he retained some méthodes.Vous admire some works from his collection reconstructing the history of the Sicilian Mafia 40s to 90s.
Practical information
Duration 2h00
Meeting point 11 rue du soleil 75020 Paris
Group size: % S% s to maximum people
Language (s):

The phone of the artist will be given after booking.
You meet

Fabio de Santis
Atypical Artist Painter, Actor of the new urban contemporary scene.
En savoir plus sur Fabio de Santis
Reservation deadline:% s before the date of the workshop
Minimum number of persons for the activity takes place: % s
Autodidact, motley, this native of Genoa is located in France for 7 years. Born in 1980, Fabio de Santis was strongly influenced by the symbolism in its ability to draw in the sensible world, a directory of images or postures that resonates with the collective unconscious.
His works, often portraits or figures, isolated or in groups, are first strongly architected, confined in a rigorous geometric structure.
His practice and style mingle happily introversion and flamboyance, exuberance and rigor, archetypal structures and contemporaneity. Often equated with photography or collages, Fabio de Santis surprises the viewer with its work oil painting.
Location
The workshop is located in the district of Belleville in 11 rue du soleil 75020
This area is known for its artists' studios.