DISCOVER AN ARTIST BETWEEN FASHION AND STREET ART
Mood of Jetlag proposes a series of urban works made on heels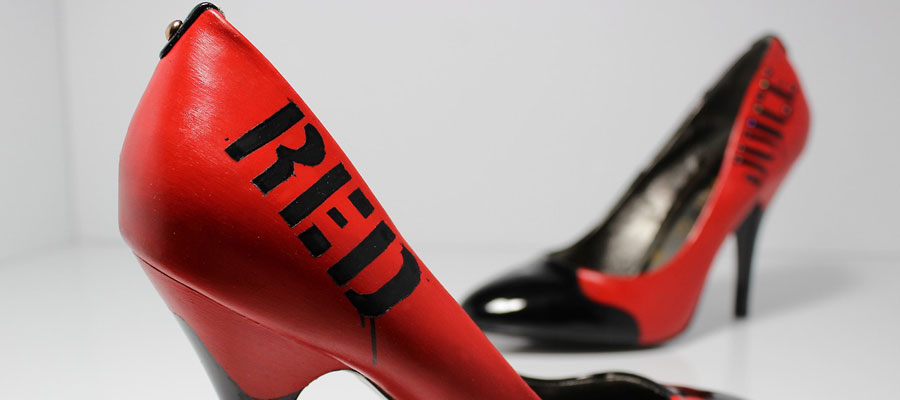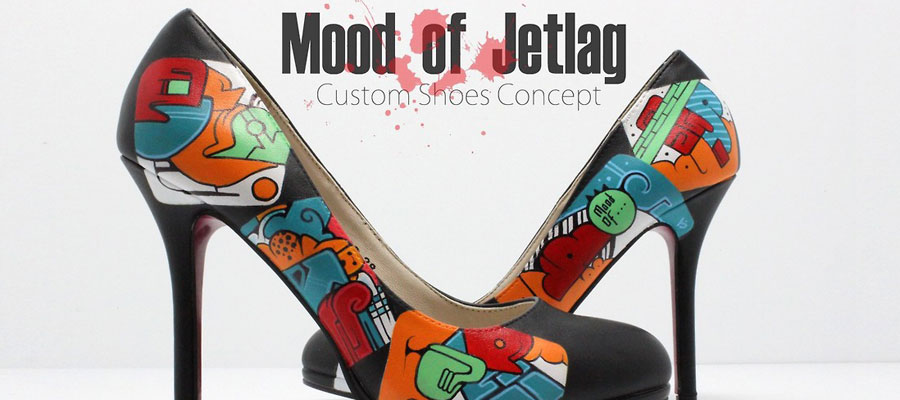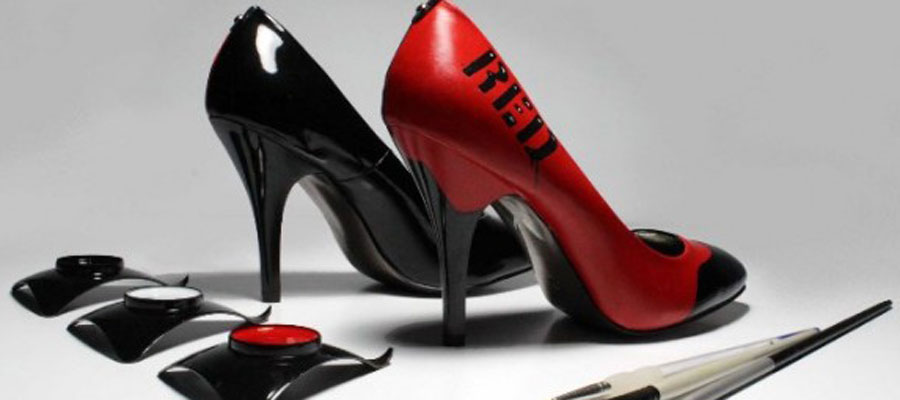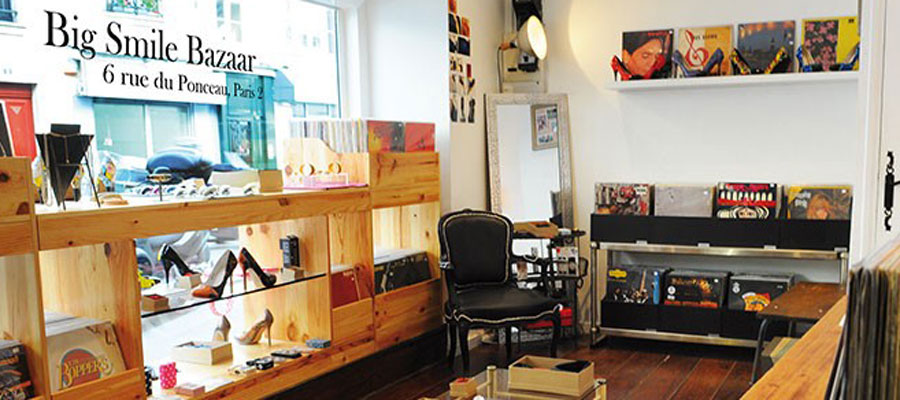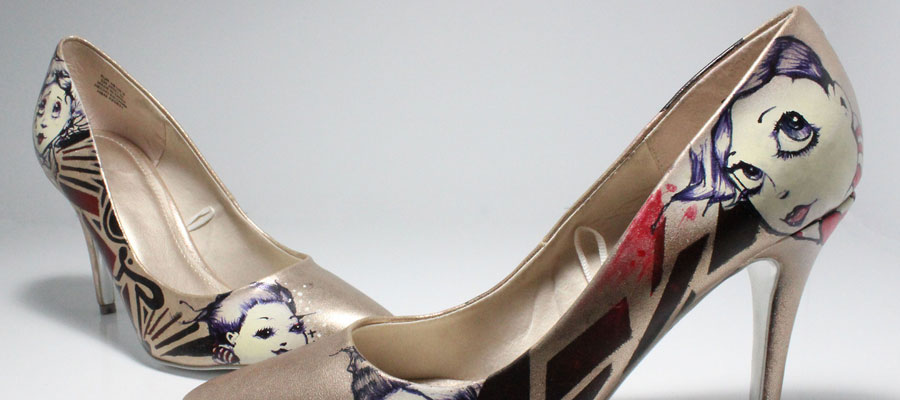 In the Parisian concept store "Big smile bazaar" Eaj you meet a young urban artist and creator of the concept of Mood Jetlag.
Mood Jetlag mixture of ready to wear and urban art.
Iconic accessory feminine elegance and support to the unique charm, high heel is an original way to Eaj out the work of the gallery to put on your feet.
The painting evolves into an active environment, it intrigue, thrills and moves in the manner of colorful graffiti that now adorn the cities around the world.
Each shoe is unique and signed.
Practical information
Duration: 1h00
Pickup location: Big smile bazaar, 6 rue du Ponceau 75002 PARIS
Size group: From 1 to 8 people maximum
Language (s):
You meet

Eaj créateur de Mood of Jetlag
Eaj is a Fashion designer Street Art
En savoir plus sur Eaj créateur de Mood of Jetlag
Booking deadline: 3 days before the workshop date
Minimum number of people for the activity to take place: 1
Description of the place