VISIT OF THE ART EXPERIENCE LIKE ME
Thornander's new work proposes an immersive aesthetic journey. His works have been exhibited in Paris (Centre Georges Pompidou, Palais de Tokyo, ...)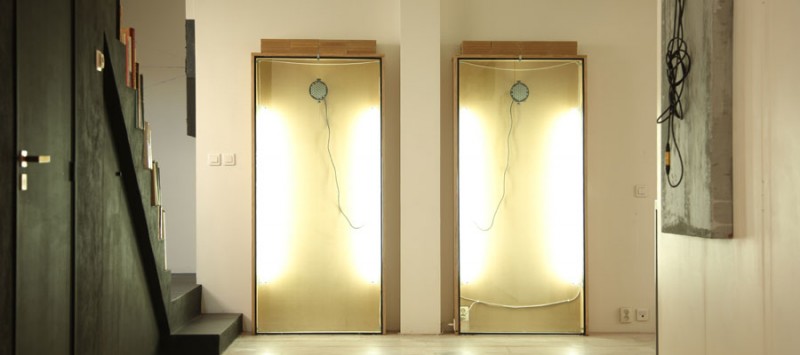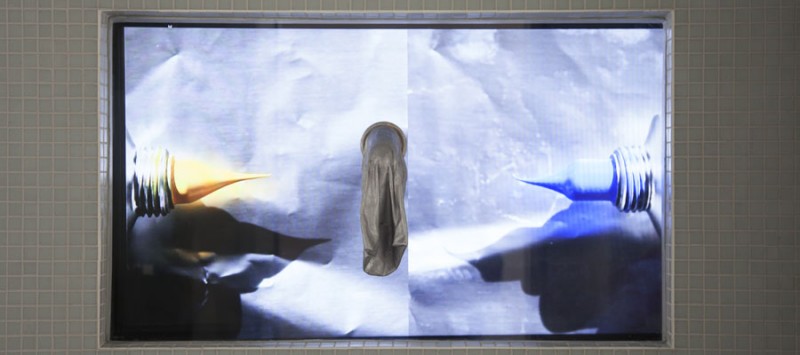 The context is a vast space which the artist has entirely designed (a virtual duplicate of it on the Cloud is in progress).
Hanging or projected on its walls, spread over its ceilings and floors, each of the twenty or so works is centered on a simple, basic proposition : "Eat Like Me", "Sleep Like Me", "Shower Like Me", "Paint Like Me"...
On entering Like Me, visitors become dynamic subjects of the art work. Every personal experience adds to the big Like Me experience. Based on Thornander's disposition, visitors may be invited to lend their image to the video "Look Like Me" or their voice to the soundtrack "Talk Like Me"; they may be welcomed to complete the canvas "Sign Like Me"...
At the end of the journey, the cocktail "Drink Like Me", another creation of the artist, will be offered to the visitors.
Thornander' works offer an experience of the senses, often playful, sometimes brutal, which resonates emotionally with what each of us lives in today's world. Nothing but an open mind is required to fully relish these unique emotions. Even if some see them as an invitation to reconsider the great History of Art and weigh the disruptions brought about by the digital era.
Thornander's works have been exhibited in Paris (Centre Georges Pompidou, Palais de Tokyo, ...), Stockholm, Barcelona, New York, Chicago, Bogotà, Seoul.
Practical information
Duration: 1h15
Pickup location: at Thornander, 50 rue de Lagny 93100 Montreuil
Size group: From 2 to 12 people maximum
Language (s):
You meet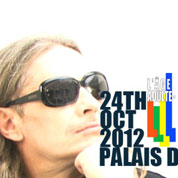 L'artiste Thornander
His work addresses the vibrating points where the world of material meets the world of immaterial.
En savoir plus sur L'artiste Thornander
Booking deadline: 5 days before the workshop date
Minimum number of people for the activity to take place: 2
Thornander is a Swedish artist. He has chosen to live and create in Paris.
His work addresses the vibrating points where the world of material meets the world of immaterial. He moves freely between traditional art materials & techniques and digital images, video and sound, social networks and cloud. Because of that, he has recently been characterized as a "phy-gital" artist.
Description of the place
Métro ligne 1, direction Chateau de Vincennes, descendre à la
station St Mandé
.
50 rue de Lagny 93100 Montreuil