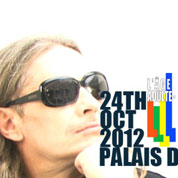 Meet Thornander in Paris
Thornander is a Swedish artist. He has chosen to live and create in Paris.
His work addresses the vibrating points where the world of material meets the world of immaterial.
About
L'artiste Thornander
He moves freely between traditional art materials & techniques and digital images, video and sound, social networks and cloud. Because of that, he has recently been characterized as a "phy-gital" artist.
Thornander' works offer an experience of the senses, often playful, sometimes brutal, which resonates emotionally with what each of us lives in today's world. Nothing but an open mind is required to fully relish these unique emotions. Even if some see them as an invitation to reconsider the great History of Art and weigh the disruptions brought about by the digital era.
Thornander's works have been exhibited in Paris (Centre Georges Pompidou, Palais de Tokyo, ...), Stockholm, Barcelona, New York, Chicago, Bogotà, Seoul.
Wait Like Me, Infinite Like me, Glory Like Me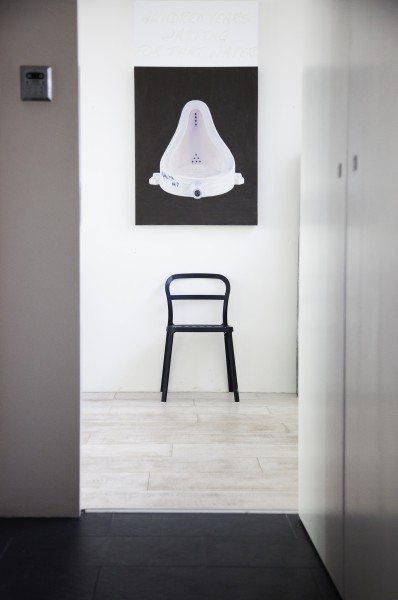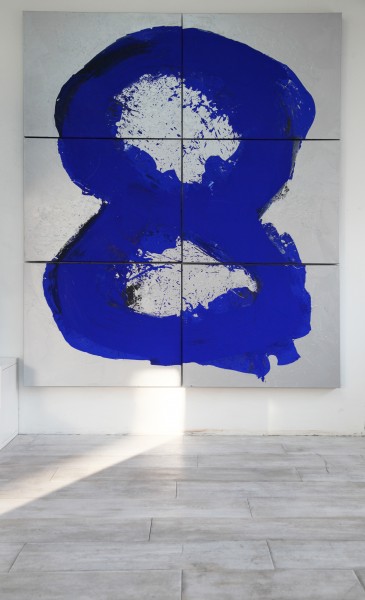 Other experiences with% s that may interest you
THE ART EXPERIENCE LIKE ME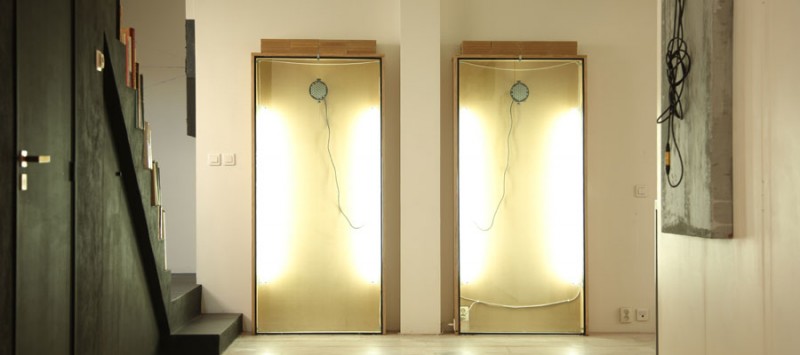 Duration: 1h15 Language (s) :


Thornander's new work proposes an immersive aesthetic journey. His works have been exhibited in Paris (Centre Georges Pompidou, Palais de Tokyo, ...)
Discover this Paris Tour