PassToLocal
Paris Gastronomy Pass
Paris Gastronomy Pass: Michelin-starred Chefs, Paris Dinner and backstage, French cooking experiences
Behind the scenes with a Michelin-starred Chef
Backstage in the kitchen of a great restaurant
---
A private Tour for a memorable and exceptionally French culinary visit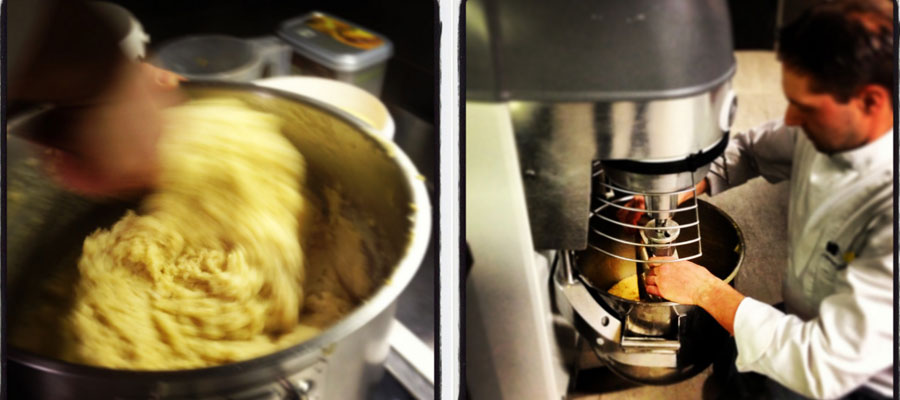 Duration: 1h00 Language (s) :

The famous French Pastry Chef, Christophe Adam, invites you to enter the scenes of his new luxury pastry factory.
Discover this Paris Tour
---
Cours de cuisine à Paris
Les Arts de la table, la gastronomie et l'œnologie sont indissociables de l'art de vivre dans la grande tradition française. Vous êtes un gastronome à la recherche des meilleures tables? Vous souhaitez rencontrer des Chefs de la gastronomie française, vivre des expériences et ateliers culinaires raffinés qui sortent de l'ordinaire ? Avec PassToLocal, vivez des moments gastronomiques et d'art de vivre à la française qui sortent du commun !