PassToLocal
Group booking
Explore the world of Paris fashion in the heart of Paris
Fanny Liautard, Haute Couture Fashion designer opens his workshop near the Concorde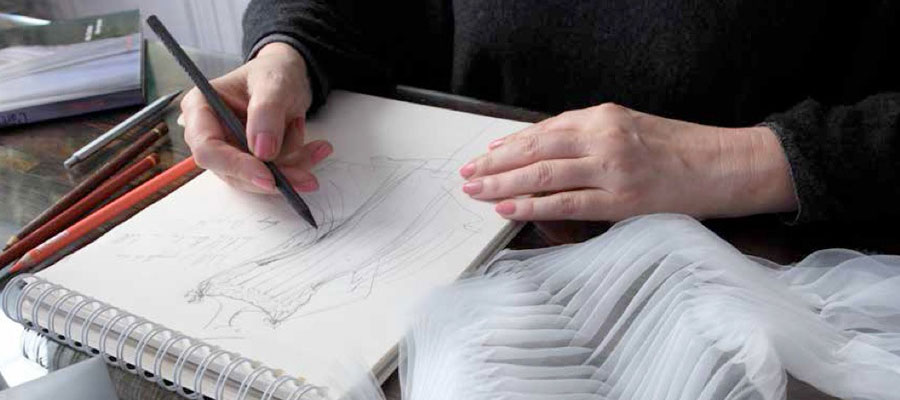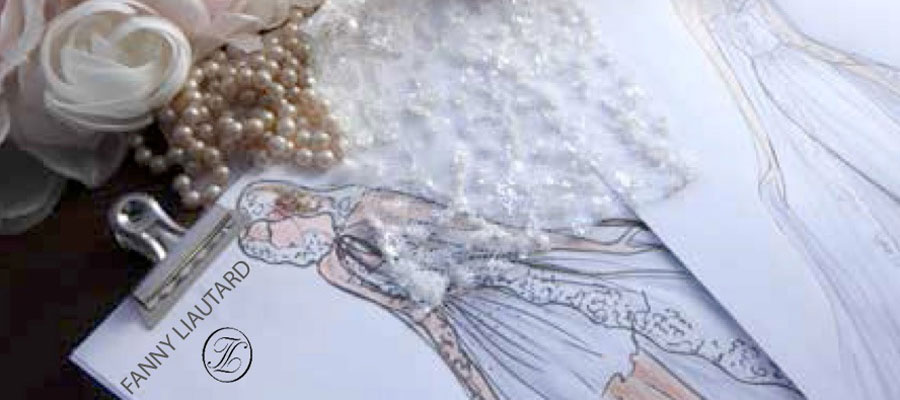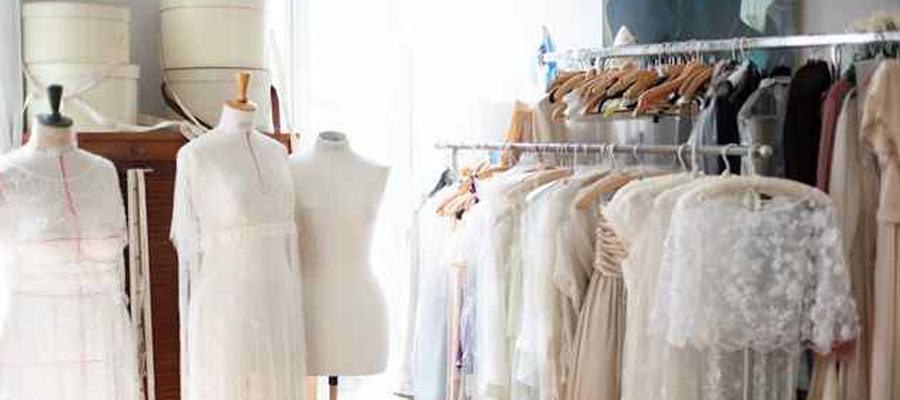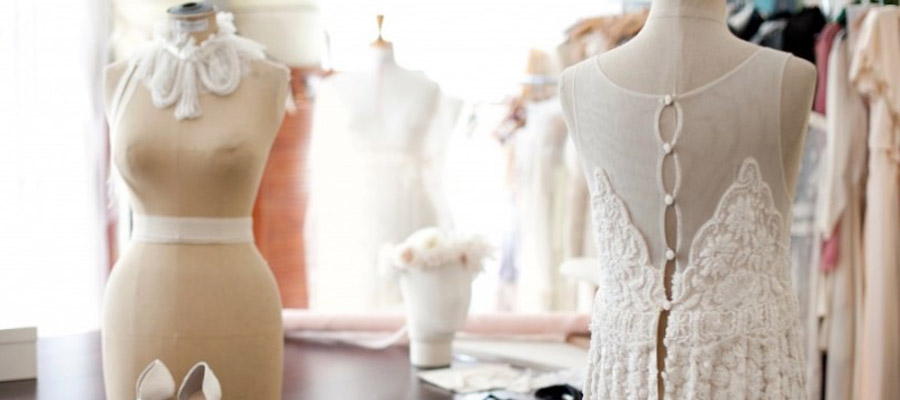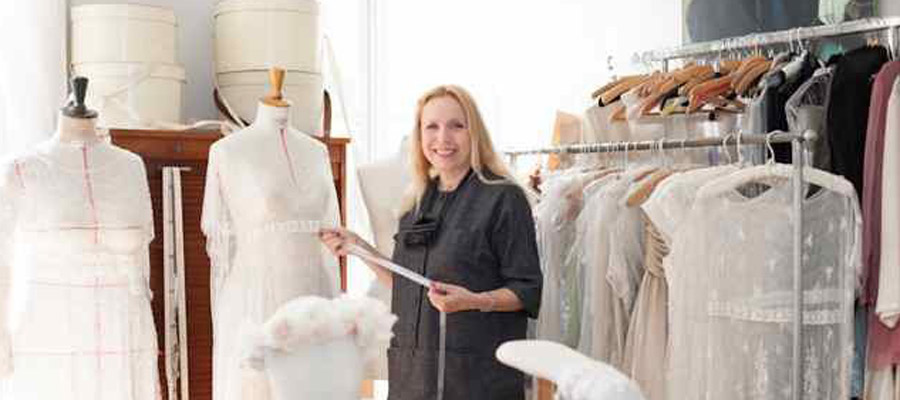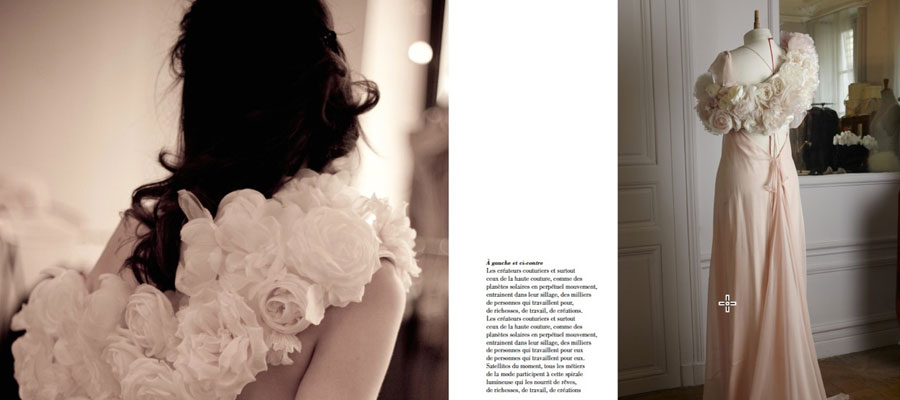 Join Fanny at her studio and enjoy a delicate and instuctive conversation.
You learn how Fanny transposes dreams on paper and then gives life to make unique high couture creations. You'll learn the sewing skills, the choice of noble materials and delicate. You can see some of his creations. Fanny will be happy to speak with you and answer any questions you might have.
Please, contact passtolocal if you want to book other date.
Book for a group
Please complete the form